Chapter 1: Planning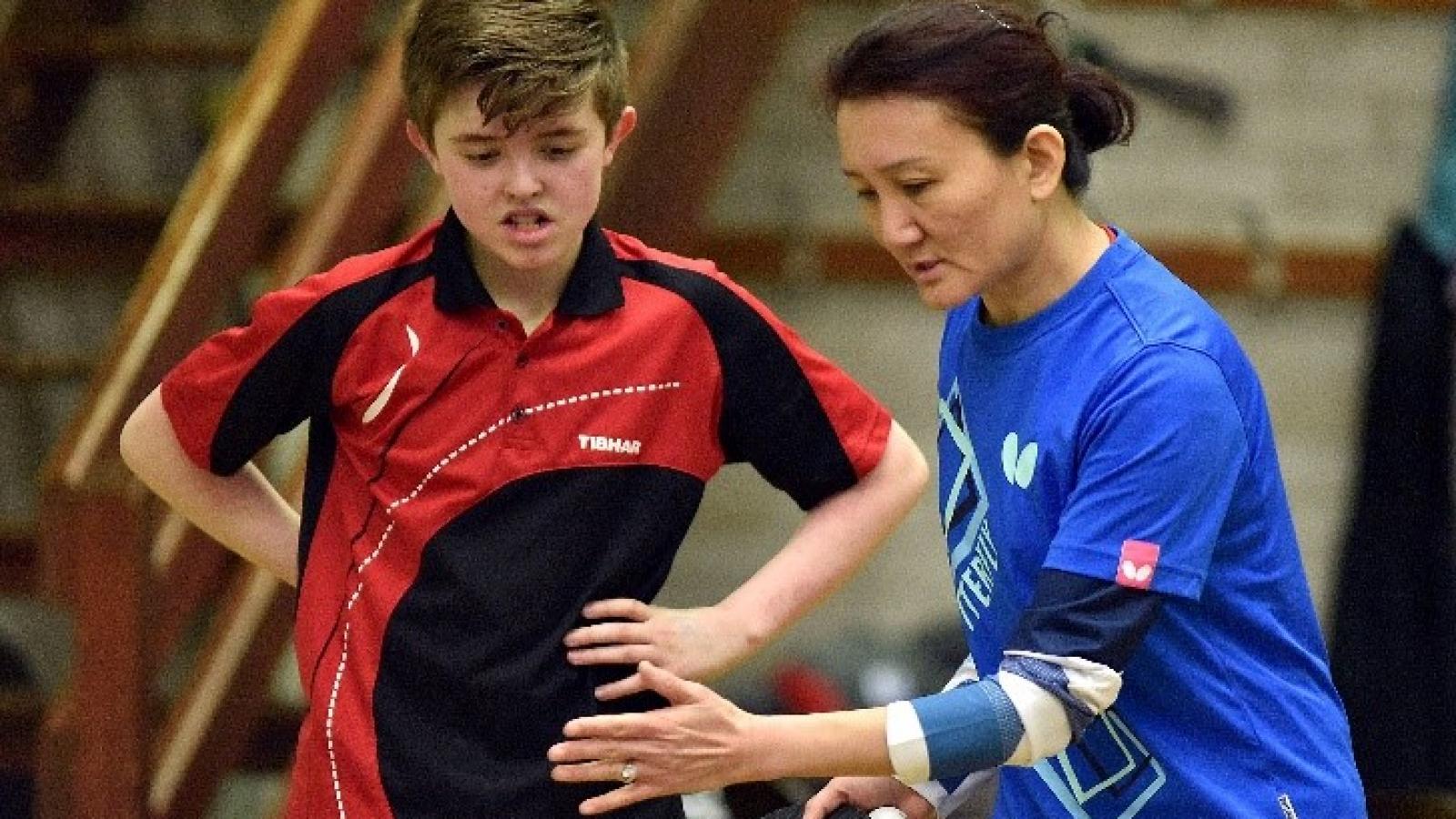 Chapter 1
Developing a plan to increase the quantity & quality of female coaches
Planning is essential when looking to make any improvements, changes, or develop new initiatives/ programmes in your organisation. To implement effective and sustainable plans, you should be able to answer the following questions:
Where are you now?
Review Where You Are At – Audit your current environment in relation to female coaches including the organisational culture.
Raise Awareness – Communication and consultation with all stakeholders brings them on the same journey.
Barriers and Challenges – Understand the barriers and challenges women in coaching experience in your sport.
Problem Identified – What problem/s are you trying to solve?
Where do you want to be?
Set Goals – Goals define the general intentions and ambitions of the organisation in relation to women in coaching.
Identify outcomes – What does success look like for the organisation in 5 years time?
Targets – Set realistic and meaningful targets for your sport.
How are you going to get there?
Full Organisation and Board Support – All plans need to be fully supported by everyone in the organisation but especially the Board.
Take Action – What are you going to do? What programmes/initiatives will you implement?
Gap Analysis – Identify the gaps between what you want to achieve and what you already have.
Scoping and Researching – What can you learn? Who can you learn from?
Take Responsibility – Recognise what you need to do to make this change.
Work Collaboratively – Who else in the organisation needs to be involved in the planning, development and delivery of strategies and tactics? Connect
and integrate to maximise resources and reduce duplication. Is there an opportunity to collaborate with other sports who have the same goal?
Plan in Action – How are you going to do this?
Working through this toolkit will allow you to establish a plan for your organisation and decide on what is important and attainable for you to implement the suggested actions.