Coaching Women in Sport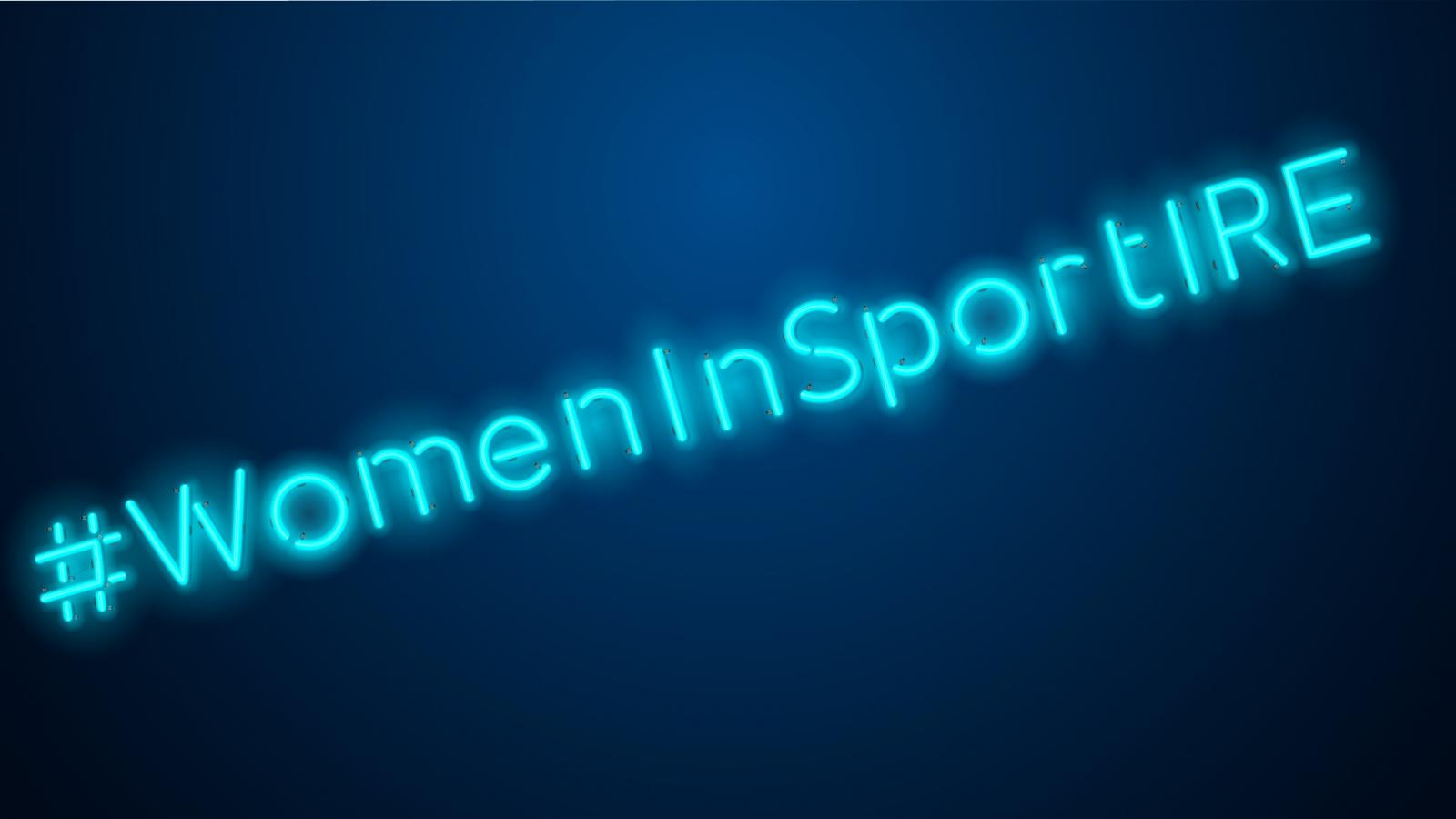 Women in Coaching
Women in Coaching
Coaching is central to player development and to sports performance at all levels of competition, and coaches are key agents in ensuring a quality experience for existing and new participants in sport (National Sports Policy 2018 – 2027). 
By working closely with the NGBs, LSPs and other stakeholder, Sport Ireland endeavours to broaden the coaching base to include more women from grassroots to high performance.
Scroll down to discover coaching profiles from some of Ireland's top female coaches.