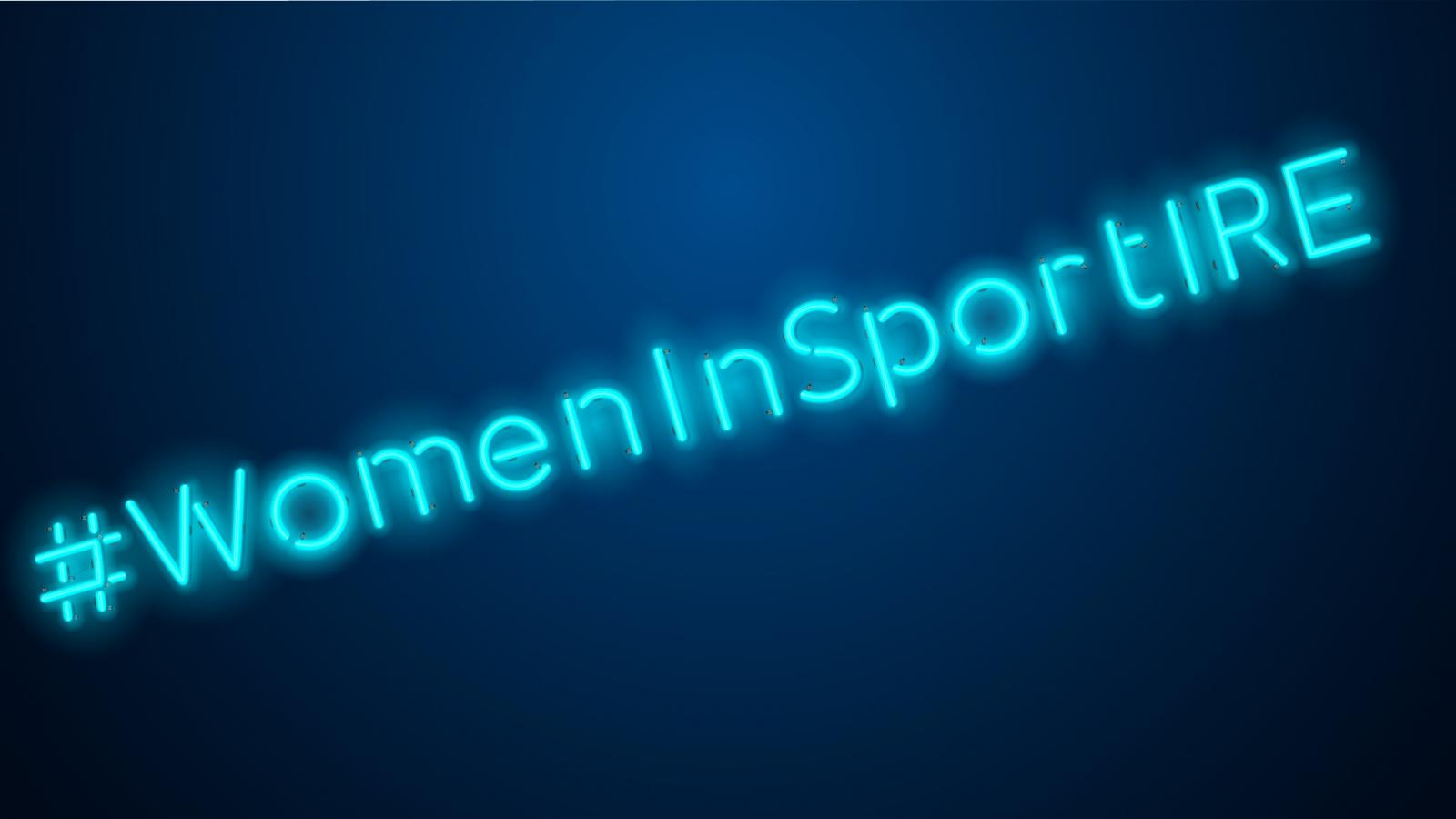 Coaching Profile: Swim Ireland
Name:  Hayley Burke
Sport: Swimming
Qualification: Level 3 Swimming Coach, Level 2 Swimming Teacher and Swim Ireland Coaching Tutor
Hayley is a Level 3 Swimming Coach, actively coaching at the NAC Swimming Club in Dublin. Hayley is also an enthusiastic Tutor for Swim Ireland, delivering coaching courses to the next generation of coaches.  Hayley has held the role of Swimming Operations Manager at  Paralympics Ireland since 2015 and has been part of the Paralympics Ireland teams at London 2012 and Rio 2016. 
Hayley is currently studying for her Masters (MSc) in Sport Management and is a Mentor for Swim Ireland's Women in Sport Coaching & Mentoring Programme, providing mentorship to several coaches in the Dublin area.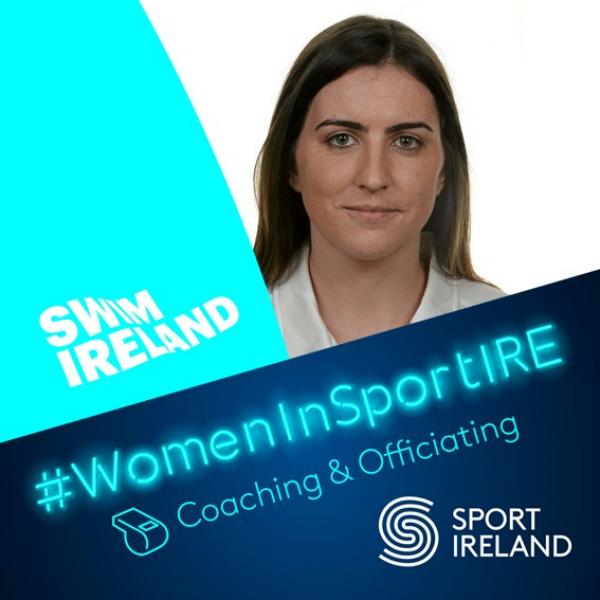 Name:  marian english
Sport: Swimming
Qualification: Level 3 Swimming Coach, Level 2 Swimming Teacher, Level 1 Team Manager and Swim Ireland Safeguarding Tutor
Marian has been involved in Irish Swimming for over two decades, coaching with Castlebar Swimming Club as one of the few female head coaches in the country. Marian worked closely with Rio Olympian Nicholas Quinn who trained in Castlebar Swimming Club until 2011.  Nick has often credited Marian for those significant years in developing him as a swimmer and indeed as a person. Since then Marian has provided the foundations to many young swimmers, several of which have accomplished places on Swim Ireland's National Teams.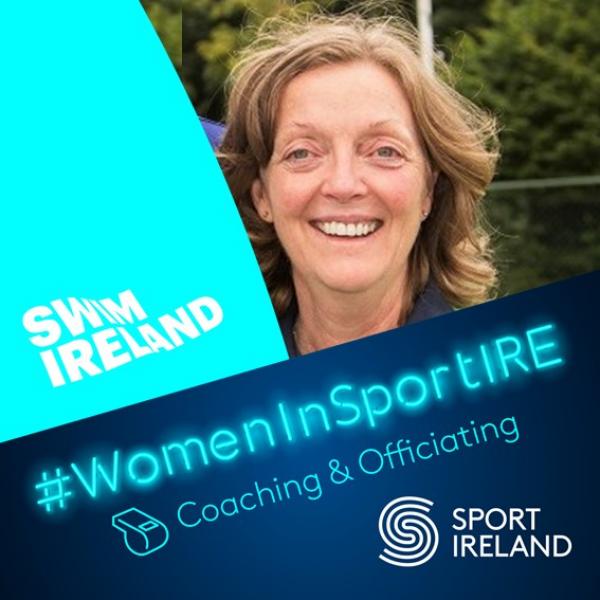 Name:  Clíona Colvin
Sport: Swimming
Qualification: Level 2 Swimming Coach, Level 1 Swimming Teacher
Clíona is one of Swim Ireland's most ambitious candidates to progress through The WIS Coaching and Mentoring Programme, completing her Level 1 Teaching off her own accord, she then went on to complete her Level 1 and Level 2 Coaching through the WIS programme.
Clíona is a member of the NAC Swim Club and St. Vincent's Water Polo Club and has represented Ireland in Water Polo over the past 4 years. Coming from an aquatic family, her two brothers have also represented Ireland in Water Polo, Clíona is extremely enthusiastic in the world of aquatics. At only 18 years old, Clíona balances studies, training for two sports and actively coaching the younger squads within the NAC Swim Club, giving back to the sport she has enjoyed for many years.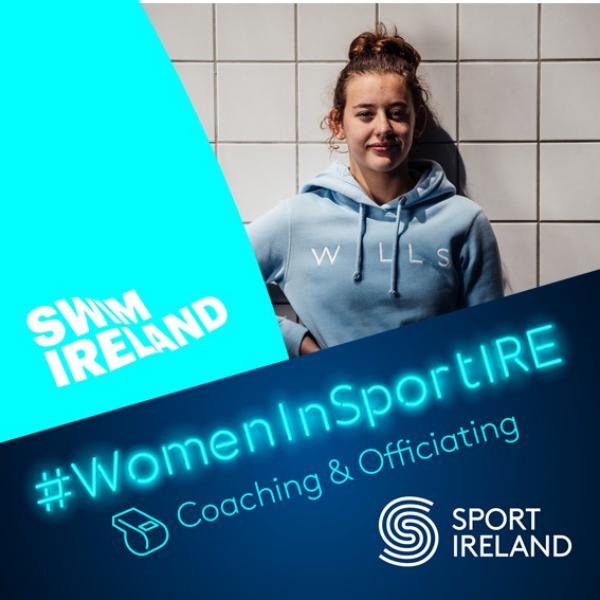 Name:  Bethany Carson
Sport: Swimming
Qualification: Level 3 Swimming Coach, Level 1 Swimming Teacher, Level 1 Team Manager 
Bethany was a member of the Irish National Swimming team for 10 years, competing at multiple European Championships, World Student Games and Commonwealth Games for Northern Ireland. As Bethany reached the end of her athletic career, she took an interest in coaching completed her Level 2 Coaching Qualification while studying in DCU. She is currently an Assistant Coach at the National Centre Dublin, which houses many of Swim Ireland's potential Olympians. 
Bethany progressed her coaching knowledge through The Swim Ireland WIS Coaching and Mentoring programme, completing her Level 3 qualification in 2018 and has since acted as assistant coach on international teams, most recently the European Short Course Championships in 2019. 
Bethany also works as Women in Sport Officer within Swim Ireland, planning, promoting, and delivering the various programmes within the Swim Ireland "Women and The Water Strategy".