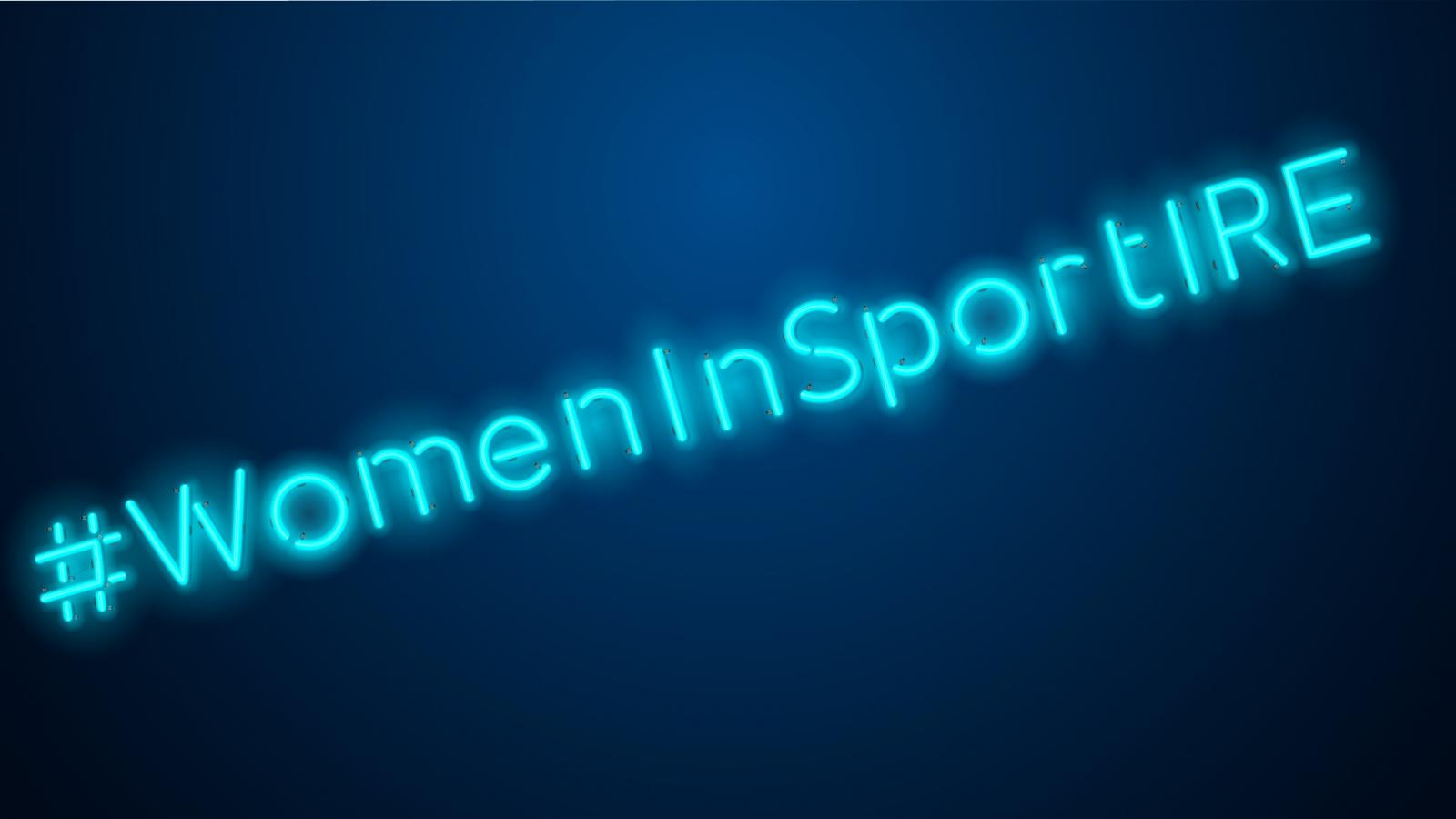 Coaching Profile: Triathlon Ireland
Name:  OLIVIA MCCARTIN
Sport: TRIATHLON
Qualification: Level 2 Triathlon Ireland and International Triathlon Union Coach
A member of Athlone Triathlon Club, Olivia is on the club committee and also the junior athletes. Having completed the Level 2 coaching course, Olivia travelled to the Triathlon Ireland training camp in Lanzarote to assist coaching of the age group athletes and  take part in the Triathlon Ireland pilot mentoring programme which aims to assist new coaches in their coaching journey.
Within her club in Athlone Olivia was instrumental in setting up the junior section recruiting younger members from the local schools. By  running adult sessions concurrently with the junior sessions, Olivia created the opportunity to allow parents bring their children to sessions and also get their own training in.   Olivia is now a Women in Sport Advocate for Triathlon Ireland and helps promote the sport and coaching. 
Name:  dee needham
Sport: TRIATHLON
Qualification: Level 2 Triathlon Ireland and International Triathlon Union Coach
A member of Pulse Triathlon Club in Dublin, Dee is a volunteer club coach, the Club's Children's Officer and Head of Pulse's junior club. 
During Covid-19 Dee has been engaging with the junior club members in new and different ways including organising junior zoom turbo sessions with Triathlon Ireland  as well as Tik Tok challenges and fun trithlon activities to be done at home.  These sessions keep the junior athletes active and engaged while also giving them the opportunity to virtually meet juniors from other clubs and engage with some of Triathlon Ireland's junior high performance atheltes.