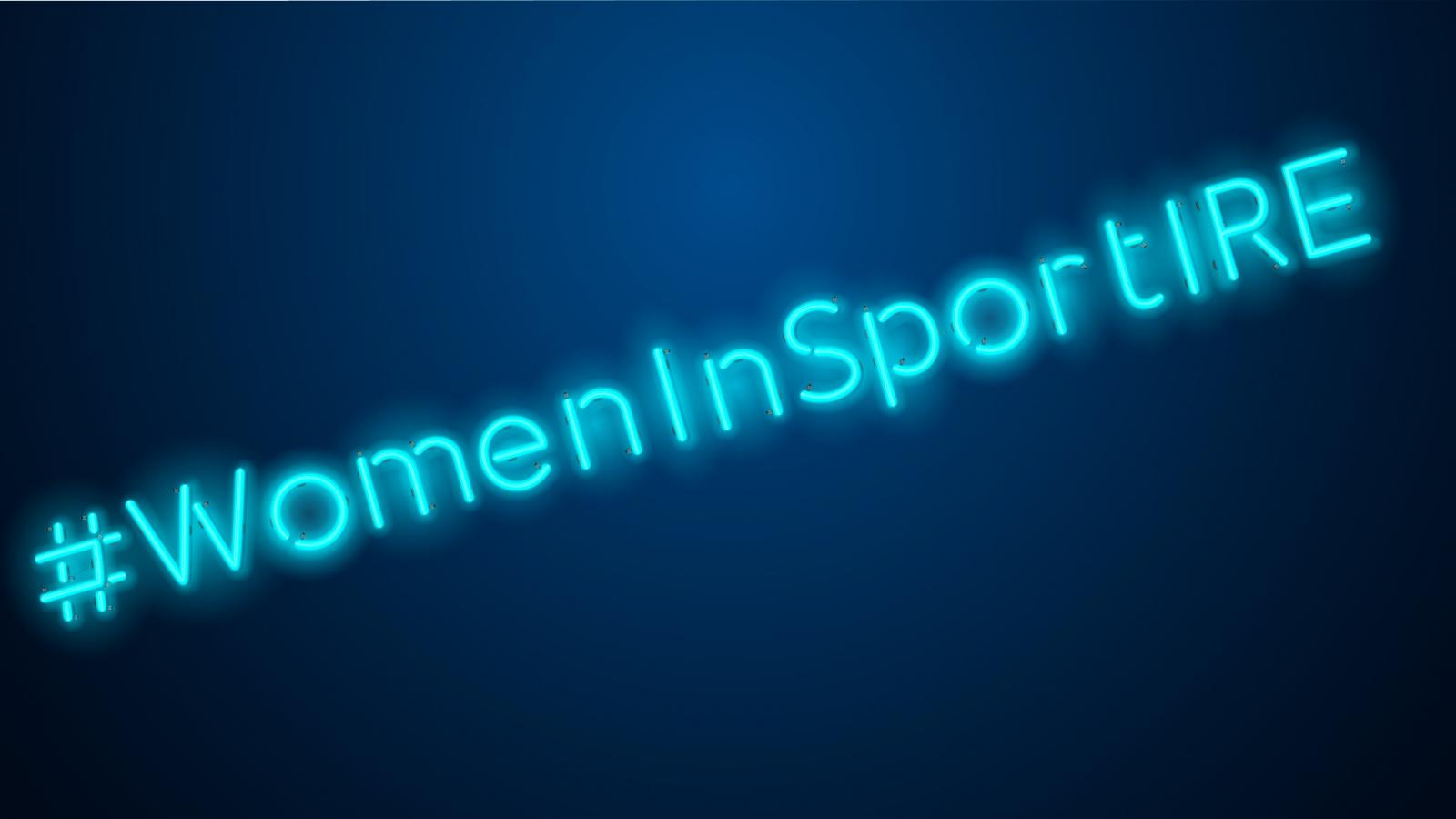 Local Sports Partnership - Female Leaders
Name:  Marian Mooney
Qualification:  Physical Activity Leader (PAL) Go for life
On retirement Marian joined her local A.R.A and trained as a Physical Activity Leader (PAL) through Go For Life. Marian and her fellow PALs offer a range of weekly physical activity classes to retired people aged 50+ including walking football, seated volleyball and Pickleball, an adapted American sport based on tennis. Since 2012 the association has grown from 20 members to 230 members and many members say it has changed their lives.
I found over the years that the biggest stumbling block to people commencing an activity is having the courage to try. To overcame that initial shyness, we encourage our members to use a one to one approach, to have patience and encourage new people to come back and give it "another go".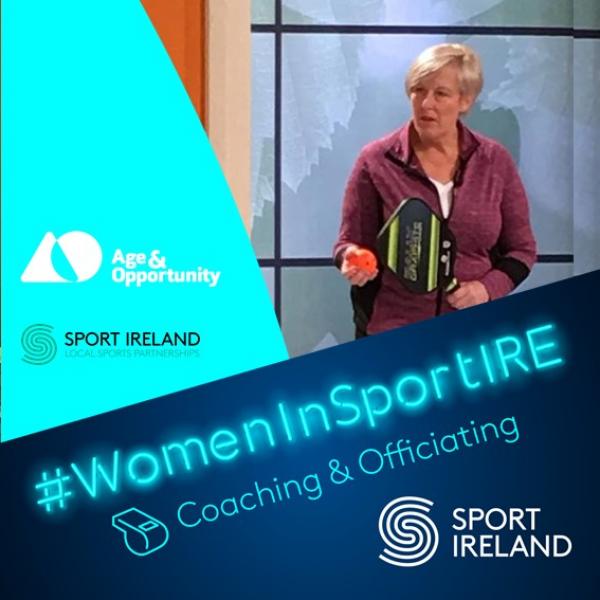 Name:  Kathleen Atkinson
Qualification:  Physical Activity Leader (PAL) Go for life
Kathleen has been involved in her local community and local groups all of her life. She values the importance of being active and encourages others to do the same through different activities. At the age of 82, Kathleen is involved in the Go for Life " I have always wanted to try..." initiative which gives older people the opportunity to try new activities or sports during European Week of Sport and has trained as a Physical Activity Leader and helps people in her native Cabra to be active and enjoy new activities including Aqua Fit, croquet and chair volleyball.