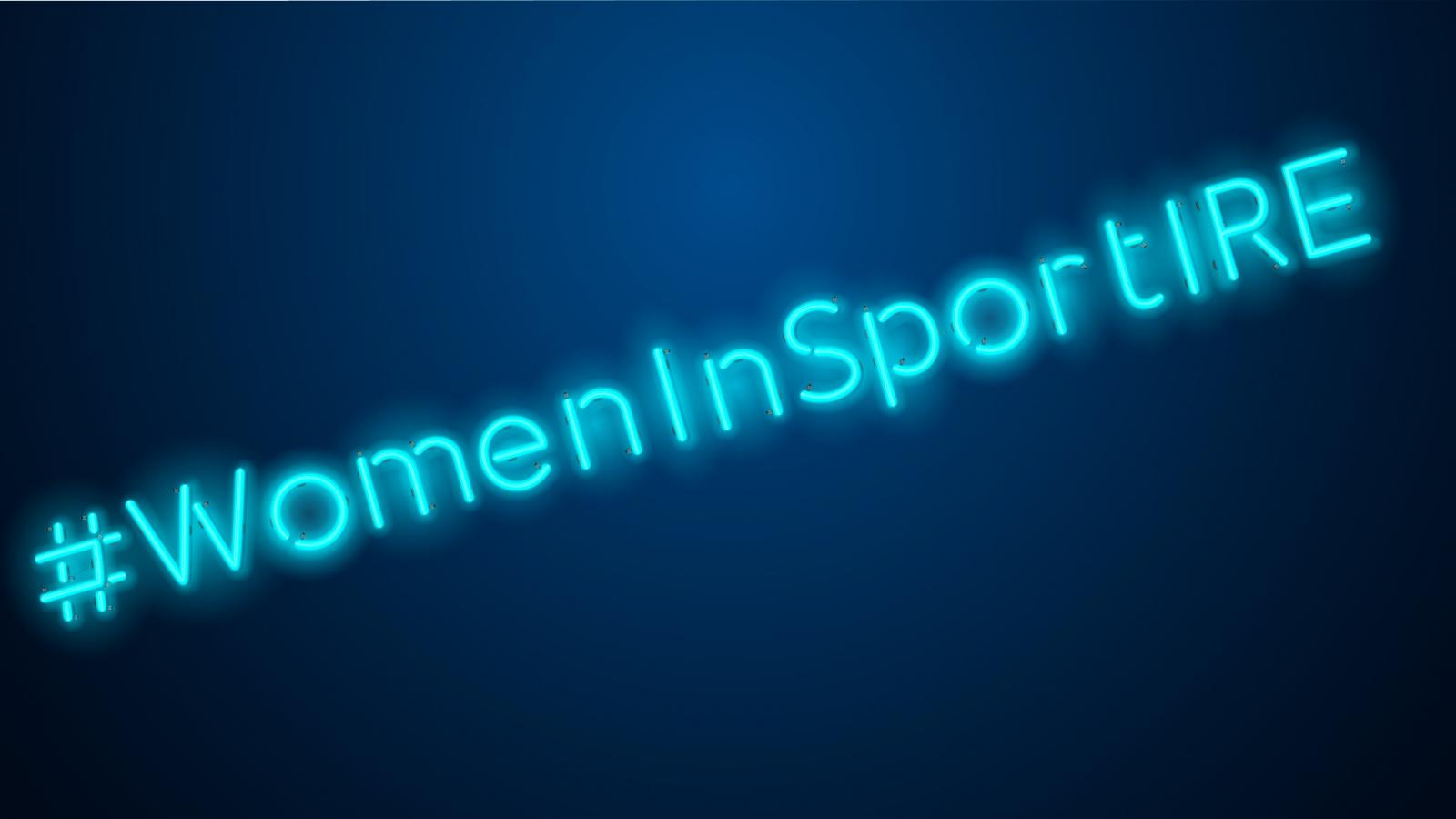 Coaching Profile : Basketball Ireland
Name:  Breda dick
Sport: Basketball
Qualification:  Head Coach of Division 1 Team Phoenix Rockets
Having started out with the Killester Kittens in 1970, Breda is a former Irish International and began her coaching career volunteering with her local club and school in Killester.  Throughout the years, Breda has coached numerous teams incuding Ulster U14s and set up Phoenix Basketball Club. In 2017 Breda was appointed  the Ireland U18s coach. 
Her advice to young coaches would be to learn from others and find a mentor. 
Read more about Breda's playing and coaching career on Basketball Ireland Women in Sport Coach Focus. 
Name:  Erin Bracken
Sport: Basketball
Qualification:  Assistant Coach for Men's Super League Team, Abbey Seals Dublin Lions
Erin started her coaching career while playing with the Liffey Celtics as it was a way to help out and give back to the club. She started out coaching the girls U10. From there Erin began to coach more age groups including the boys team's,  the men's university team in UUJ in 2018/18  and the Irish U20's womens team. Erin is currently involved in the boys U15 Leinster Academy and the assistant coach of Dublin Lions Men's Super League team.
Crediting her parents, both coaches in their own right, as role models growing up, Erin  strives to relate to the players she coaches on an individual and personal level and develop a positive coach-athlete relationship. 
As a young coach myself still, I would encourage anyone interested in coaching to always be a student of the game and constantly try to learn in whatever way possible. Don't be afraid to leave your comfort zone, and try to have a growth mindset when it comes to development!