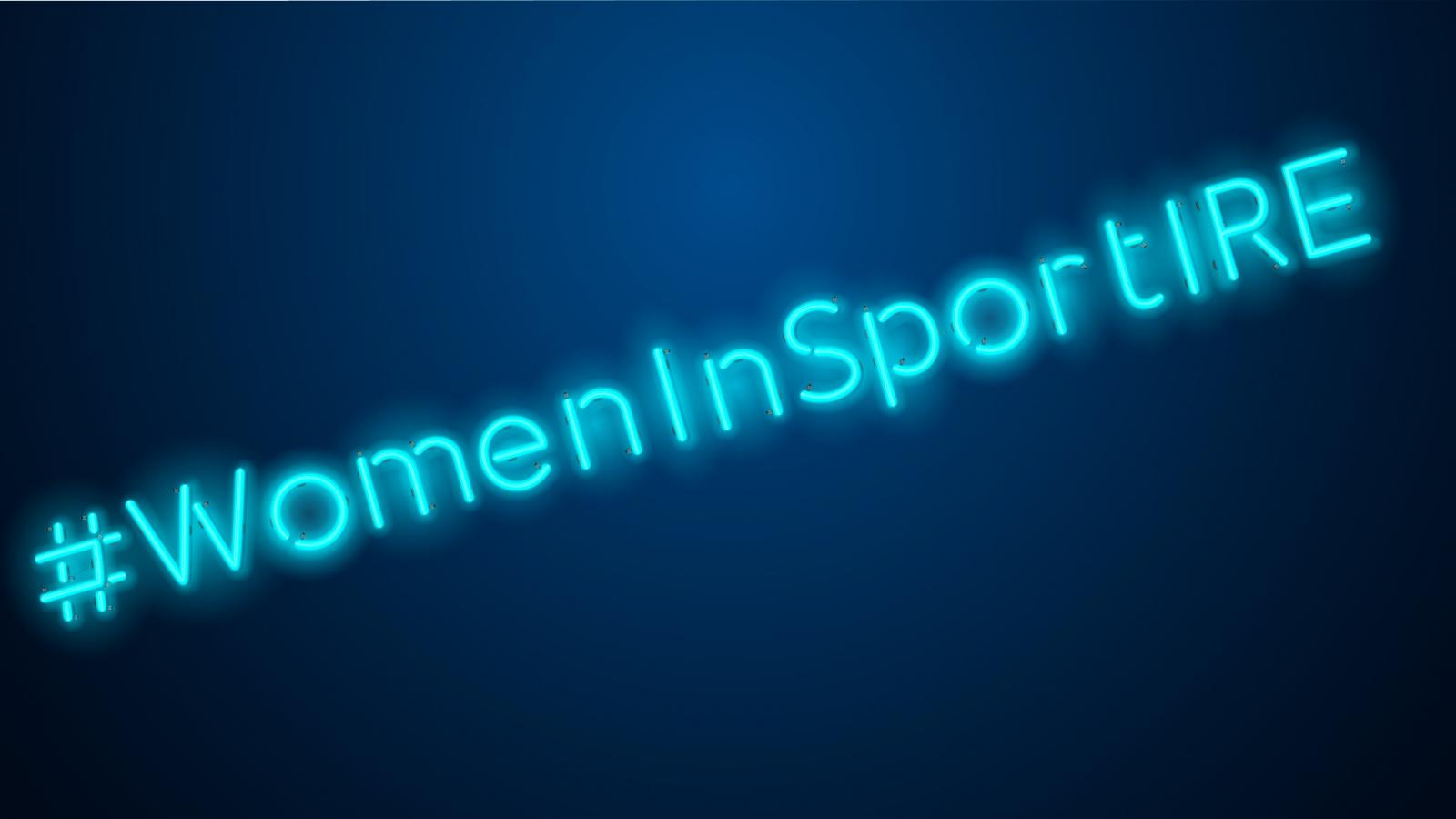 Coaching Profile: Badminton Ireland
Name:  Jennie Magee
Sport: badminton
Qualification:  BWF & COACHING IRELAND LEVEL 2 COACH, IRISH UNDER 13 COACH
Jennie has been an inspiration for young girls in badminton in both her playing days and through her coaching role. Jennie has won junior quadrangular titles beating the best players in England, Scotland and Wales at both under 15 and under 17 level. She has used her experience from junior and senior level, where she won many nationals titles, to help educate the next generation of players coming through.
Coaching is an amazing job which brings many rewards but it can be tough at times. You don't have to know everything but just be open to learning new skills, it's a constant work in progress, where you will have some sessions that work better than others but to constantly strive to make it enjoyable for your players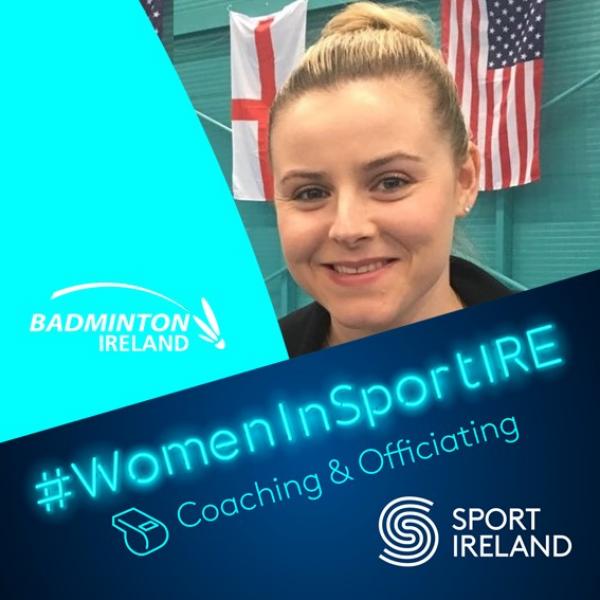 Name:  Aisling Ryan
Sport: badminton
Qualification:  BWF & COACHING IRELAND LEVEL 2 COACH, NATIONAL TEAM COACH U19 AND SENIOR AT 2019 EUROPEAN TEAM CHAMPIONSHIPS
LEINSTER SENIOR TEAM MANAGER
Aisling Ryan has been a key member of the National underage coaching team for the last number of years. This year Aisling was a coach at the European Team Championships and throughout her coaching career has demonstrated how, if you continue to update yourself as a coach you can reach the highest level of coaching in Ireland.
"It is never too early or too late to get involved in coaching. Let your passion for your sport and a willingness to share your love of it guide you.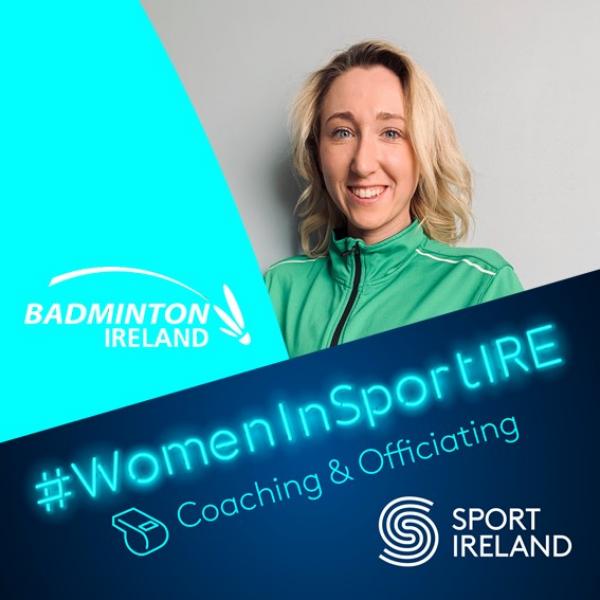 Name:  Patricia Gallagher
Sport: badminton
Qualification:  BWF & COACHING IRELAND LEVEL 2 COACH, FORMER IRISH UNDER 17 COACH, CURRENT IRISH PARA BADMINTON ASSISTANT COACH
 
Patricia Gallagher is an inspiration to other coaches coming through with her commitment to badminton and enthusiasm to learn. Patricia was a coach for the Irish under 17 team and is now assisting with the Irish Para squads. Patricia travelled to Ukraine for the Badminton Europe Para-Badminton education course. The dedication Patricia has shown to developing her coaching all level and ability of players is a huge inspiration to people starting their own coaching journey.