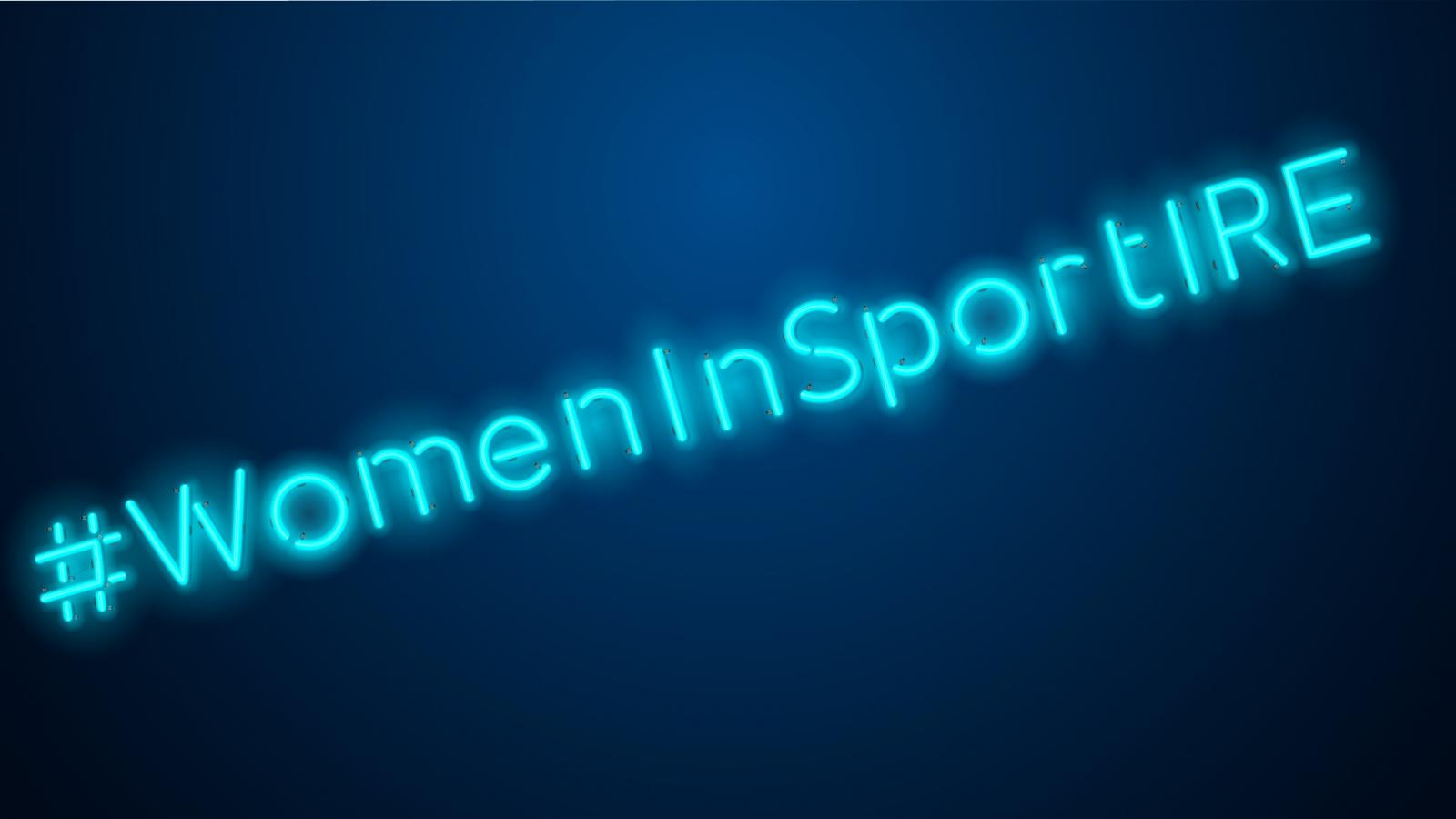 Athletics Ireland - Coach Profiles
Name:  Phil Roche
Sport: ATHLETICS
Phil describes herself as "an accidental coach" having started helping out from time to time at Dooneen Athletic Club when her own children joined the club to finding herself involved in training a few evenings per week and a session in Cratloe on a Sunday morning. The late Gerry Burke was the main coach in the club at the time and his infectious enthusiasm encouraged Phil to taking part in various coaching courses and eventually gaining her level 3 coaching qualification. These coaching courses gave Phil the confidence to continue coaching with the club at a time when the majority of coaches were male.
Phil mostly coaches the sprints, hurdles and relays to the U/12's and upwards. Down through the years she has continued to upskill and attend workshops while always learning from the coaches in the club. 
Phil's coaching philosophy is simple and believes that the children must enjoy the sport if they are going to continue. All the athletes should be exposed to various events and as they all mature at different ages the average athlete at the younger age can turn out to be the star at an older age. Athletes must be motivated to achieve improvement in their performance, stay positive and deal with all the barriers and challenges that they face on the way.   
Coaching highlights for Phil include wining the National Coach of the Year Award but she also has many other highlights including seeing the individual that has just won their first National Medal, the relay team that have just qualified or won a medal in Mosney, the Under 8 that has just finished their first race and are trying to spot their parents in the crowd or the international athlete getting their first set of international gear.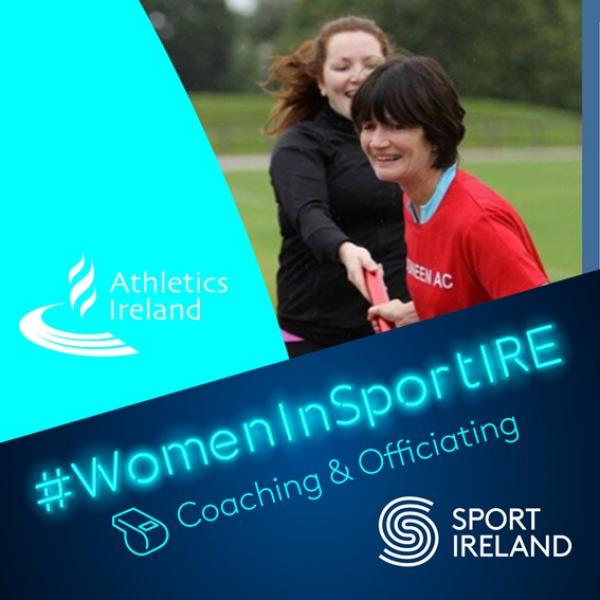 Name:  Mary McKenna
Sport: ATHLETICS
In 1998, Mary retired from competition due to recurring back problems. With the help of other retired Dublin City Harriers athletes who lived in the area, Mary revived Celtic DCH Athletic Club in the Navan Road area of Dublin and began her journey in coaching. Mary has learned a lot from her experiences as an athlete and from the people who coached her through the years.
She brings this experience in to her own coaching and as can be expected, Mary has many highlights, citing the current senior women's team in DCH as a source of pride. Most of them are with the club since primary school with some now competing at international level and Mary has seen them grow from young girls to confident women and role models who are leaders in their sport and in their respective careers. 
My advice to anyone interested in coaching would be to talk to other coaches - there are many female and male coaches alike out there who are willing to chat and share ideas and past experiences.