Coaching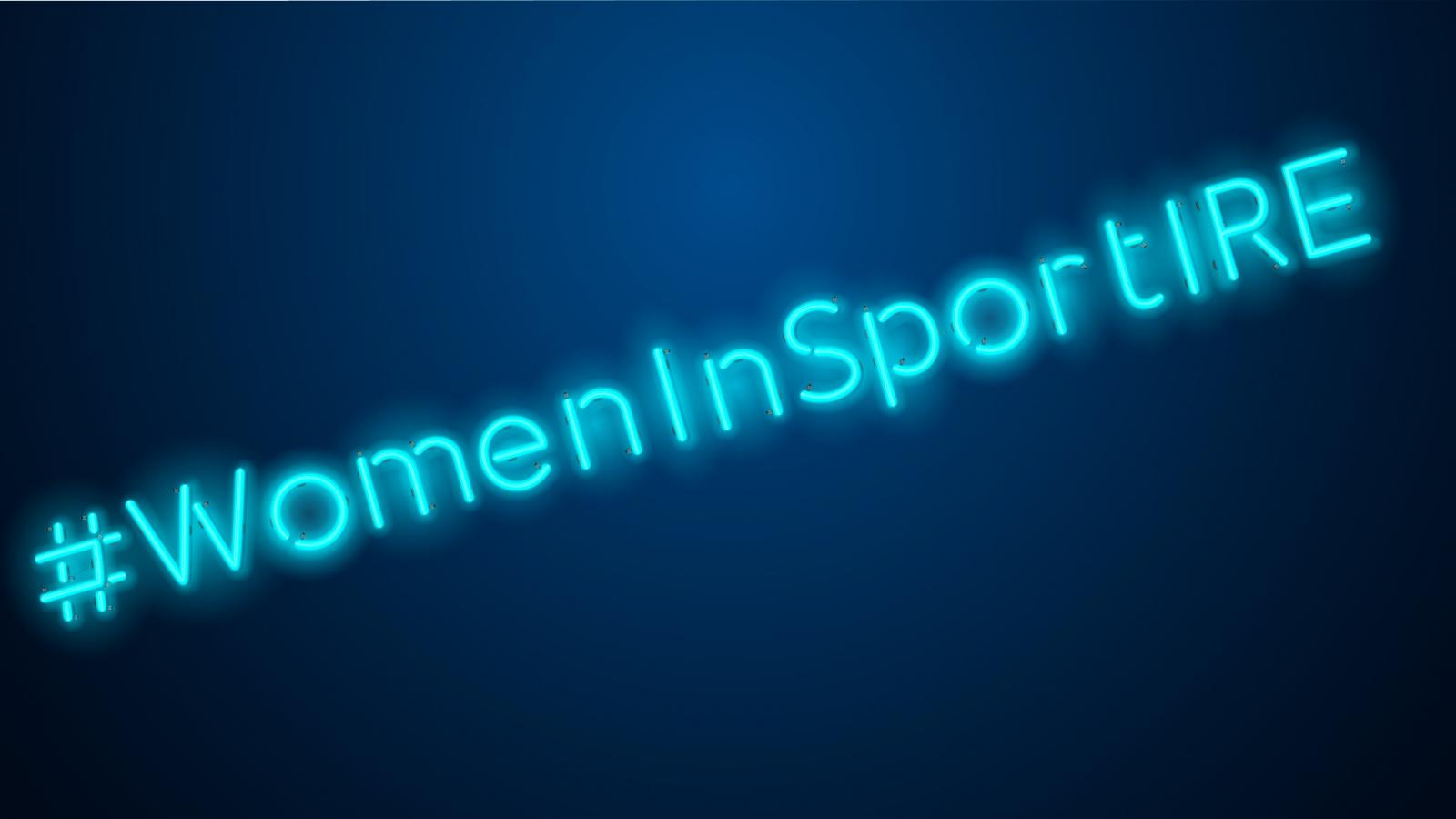 Women in Coaching
Women in Coaching Survey & Coach Profiles
Thank you to everyone who completed the Women in Coaching Survey. The survey is now closed and the analysis is underway. 
The results of this survey will inform the development of future plans, programmes and initiatives for female coaches in the country.
The findings from this survey and the subsequent study will enable Sport Ireland to develop resources, programmes and strategies that can support the ongoing work of the National Governing Bodies (NGBs) and Local Sports Partnerships (LSPs), as well as advising them on future work plans in the topic of females in coaching. 
We hope that as a result of this survey we can
Develop an in-depth understanding of the status of females in coaching roles in Ireland

Investigate the challenges and opportunities to increase the numbers of female coaching across all sports and at all levels

Use the feedback to develop good practice programmes, resources or strategies for NGBs and LSPs that will lead to successful recruitment, retention, development and progression of female coaches
Scroll down to discover coaching profiles from some of Ireland's top female coaches.