Western Way - Mayo
PLEASE NOTE:
The Letterkeen to Derry and Derry to Bellacorick sections of this trail are now open.
Bellacorick to Ballycastle remains closed but is expected to reopen shortly.
Waymarking
Yellow arrow on black background
Nearest Town to Start
Leenaun
Grid Ref.
L 895 644 / G 105 377
Lat. and Long.
53.613532, -9.668461 / 54.28017, -9.37425
County Mayo is a rugged landscape of which thirty six percent consists of mountain, bog and lake. The county experienced the greatest depopulation of any county in Ireland during and after the Great Famine: the 388,000 inhabitants in 1841 had reduced to just over 100,000 by the late 20th century, and it is hard not to sense this flight from the land as you walk through the county's magnificent mountain and moorland landscapes. The route of the Mayo section of the Western Way is a linear 150 km walking route from Leenaun to the village of Ballycastle. It includes long sections on tarmac roads, including 8km on the N59 main road, but the views of the looming holy mountain of Croagh Patrick and the spectacular vista to the north over the many islands of Clew Bay makes up for it. Again north of Westport much of the route is on tarmac side roads, but once past the beautiful mountain-framed Lough Feeagh there is a tangible sense of moving away from €˜civilisation'. Soon the route enters one of Ireland's last wildernesses, the barony of Tirawley and the largest expanse of peatland area in the country, bordered on the west by the Nephin Beg mountain range. After a brief interruption at Bellacorick where a public road is crossed, the wilderness of Sheskin, heavily forested, is crossed before descending towards the town of Ballycastle with the Atlantic Ocean filling the northern horizon. Much of the route is on forestry tracks or moorland paths, and walkers should expect some very wet sections. The aggregate ascent is nearly 1700m, but there are no significant climbs.
Maps and other information
Facilities
Car parking
At Aasleagh Falls
At End - on street in Ballycastle
60 kms or 49% of the Way follows local roads. There may be issues with waymarking at some points along the trail.
***No dogs allowed along the Erriff River or on the off-road section between Sheeffry Bridge and Drummin*** .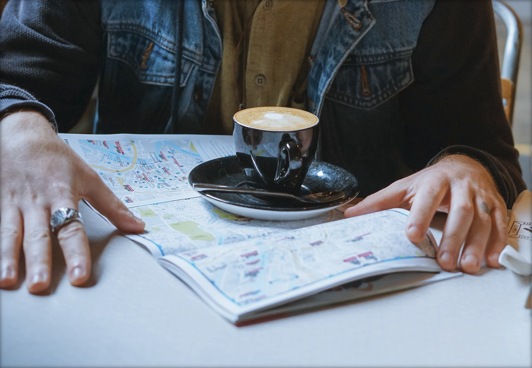 Map Guides
A West of Ireland Walk Guide County Mayo The Western Way Slí an Iarthair - Mayo County Council
The Western Way Oughterard to Westport - EastWest Mapping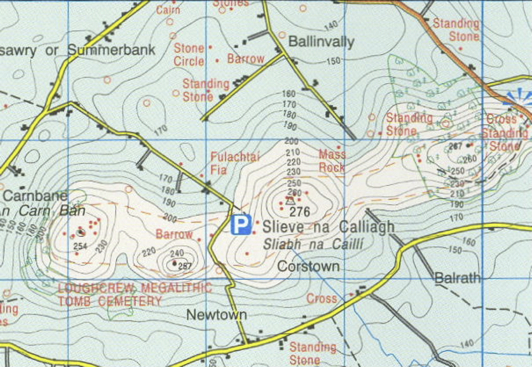 OSI Maps
Discovery Series Sheets 23, 31, 37 and 38
Have you done this trail?
Tell us what you think