Western Way - Galway
There is an additional 3km between Leenaun and the County Mayo border for those walking both the Galway and Mayo Sections of the Western Way.
PLEASE NOTE: Due to the dangerous condition of the boardwalk between Currán Beag and the Maam Cross to Maam Bridge road this section of the Western Way is currently closed. Plans are under way to create a re-route around the boardwalk however this may take some time to put in place. We regret any inconvenience this may cause.
Waymarking
Yellow arrow on black background
Nearest Town to Start
Oughterard
Grid Ref.
M 123 428 / L 879 620
Lat. and Long.
53.428599, -9.319421 / 53.613532, -9.668461
This 55 km linear walking route provides an excellent introduction for walkers to the beautiful and scenic wildernesses of Connemara in County Galway in the west of Ireland. Starting in the famous angler's town of Oughterard on Lough Corrib, it follows the western edge of the lake, one of the longest, and the second largest lake in Ireland, northwards into a magnificent wilderness of mountain and bog to reach civilisation again at the village of Maam Bridge. It was from here that the Scottish engineer Alexander Nimmo planned the modern roads of Connemara in the early 19th century. From Maam Bridge the route crosses the rugged Maumturk Mountains by a pass, at the top of which is Maum Ean, a holy place that has attracted pilgrims since the early Christian period. Descending again into the beautiful Inagh Valley the route passes between the Twelve Bens and the Maumturks, and through a sad landscape that was, before the Great Famine, well populated by cottiers, to reach the shores of Killary Harbour and the picturesque village of Leenane, one of the locations for the movie The Field. Overnight accommodation is limited along the route, so careful planning is necessary. The terrain consists of quiet roads, bog roads, open moorland, forestry tracks, mountain paths and about 3km of timber bog bridge: some parts of the route can be very wet and boggy, particularly after a rainy period, when there is a fast run-off from the Connemara mountains. The total aggregate ascent over the route is about 533m.
Maps and other information
Trail Management
Brendan O'Malley, Rural Recreational Officer, Forum Connemara CLG, Letterfrack, Co. Galway. Tel: 00353(0) 95-41116
 
Facilities
Car parking
At Start - on street in Oughterard
At End - on street in Leenaun
Dogs are not allowed on off-road sections of the trail
30 kms or 54% of the Way follows local roads.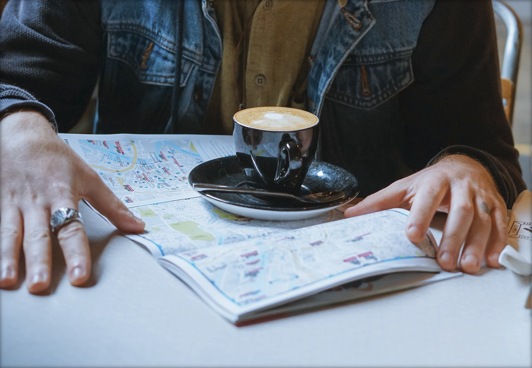 Map Guides
The Western Way Oughterard to Westport - EastWest Mapping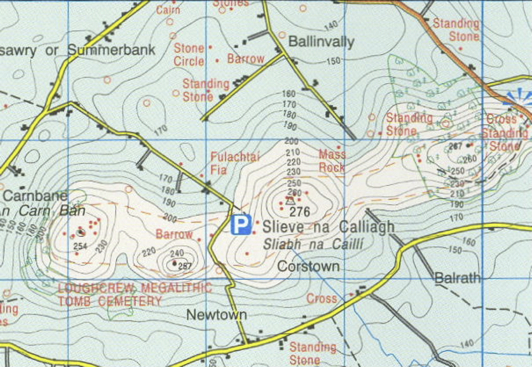 OSI Maps
Discovery Series Sheets 37, 38, 44* (*ca 1.8km), 45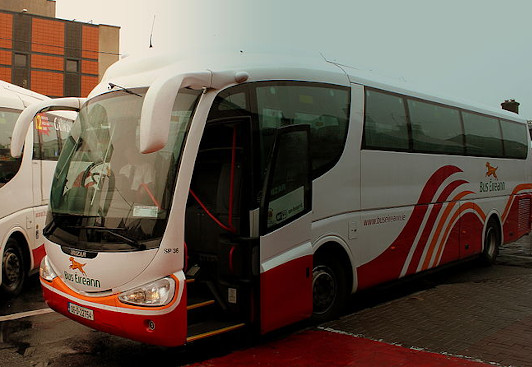 Public Transportation
At Start: None At End: Very limited bus service Check with Bus Eireann.
Have you done this trail?
Tell us what you think