Waymarking
Yellow arrow on black background
Start Point
The Vee Gap above Clogheen
Nearest Town to Start
Clogheen
Grid Ref.
S 030 100 / S 075 409
Lat. and Long.
52.24183, -7.95607 / 52.520649, -7.888972
The Tipperary Heritage Way is a 56 kilometre-long low-level linear walking route in the south midlands of Ireland that follows the course of the River Suir northwards from the Knockmealdown Mountains towards the historic town of Cashel. The Suir, claimed by many to be the second longest river in Ireland, brought early settlers, the Vikings and the Normans deep into the heartland of Ireland and the country's most valuable farmland, the Golden Vale, and the river valley is thus rich in historic remains. Starting from the Gap above the Vee, a famous viewing point, the route follows part of an ancient road that once linked Cashel with the coastal town of Ardmore, a route taken in the past by many historic figures including St Patrick and King Henry II, and passes through the villages of Ardfinnan and Golden and the town of Cahir before reaching Cashel. The terrain consists mainly of quiet country roads, forestry tracks and riverside paths, some sections of which may be at times overgrown and wet. It is a route that has so many attractions along its way where walkers will be tempted to linger, such as churches, abbeys, ancient graveyards, castles and a wonderful cottage orné. A variety of waterfowl including the ubiquitous heron will be seen along the river stretches, where otters may be glimpsed.
Maps and other information
Facilities
Car parking
At Start - car park at The Vee
At End - on street in Cashel (probable charge)
31 kms or 55% of the Way follows local roads. There may be issues with waymarking at some points along the trail.
***Out of respect for the farmers' property, Tipperary Heritage Way advises walkers not to bring their dogs on sections of the walk which go through the farmers' property.***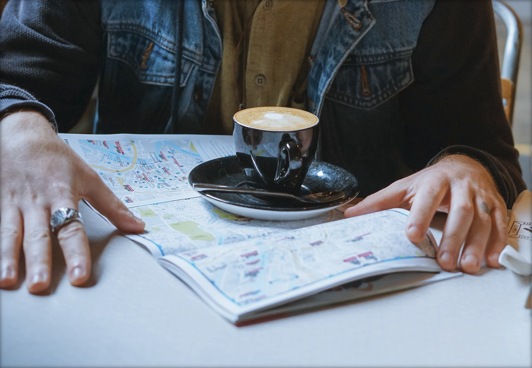 Map Guides
Tipperary Heritage Way Waymarked Walking Route - published by EastWest Mapping for Tippearary Heritage Way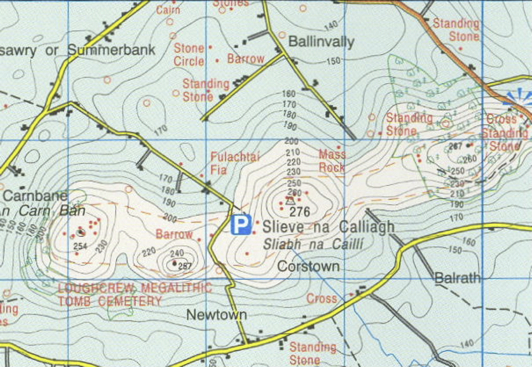 OSI Maps
Discovery Series Sheets 66 and 74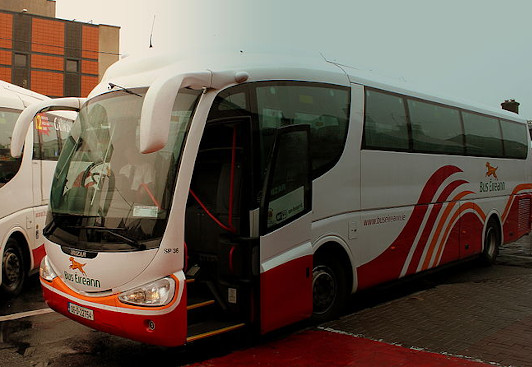 Public Transportation
At Start: None At End: Good bus service Check with Bus Eireann.
Have you done this trail?
Tell us what you think