Dogs Allowed
Under effective control
Waymarking
Yellow arrow on black background
Nearest Town to Start
Bunclody
Grid Ref.
S 890 599 / S 403 219
Lat. and Long.
52.68358, -6.68519 / 52.34552, -7.40777
The South Leinster Way runs south-westwards from the village of Kildavin in County Carlow, through part of County Kilkenny to finish in the town of Carrick-on-Suir in County Tipperary. It is a route that passes through varied terrain, including the heathery flanks of Mount Leinster (796m) and Brandon Hill (515m), a fine riverside stretch on the River Barrow, a large decayed demesne, and coniferous woodlands, but it finishes with a long stretch of 30 km on quiet tarmac roads. The highpoints include fine old country towns such as Borris, Inistoige and Graiguenamanagh that are on the route, and where many walkers will want to linger and overnight accommodation is available. The route is part of the European E8 walking route which links Dublin with Dursey Island off the south west coast: its northern terminus is close to Clonegal, the southern terminus of the Wicklow Way, and the East Munster Way begins in Carrick-on-Suir. The total aggregate ascent over the route is about 1500m, but there are no significant climbs.
Maps and other information
Facilities
Car parking
At Start - on street in Kildavin
At End - on street in Carrick-on-Suir
58 kms or 56% of the Way follows local roads.
There may be issues with waymarking and insufficient vegetation cut-back at some points along the trail.
***Dogs under effective control allowed***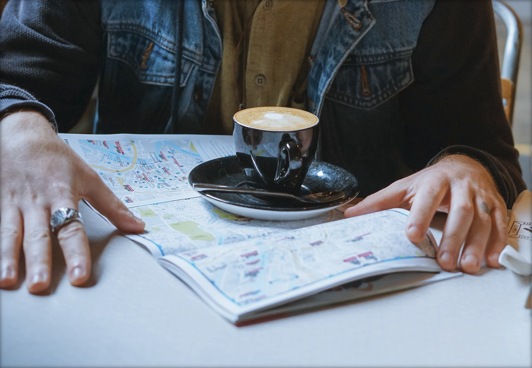 Map Guides
The South Leinster Way Map Guide - published by EastWest Mapping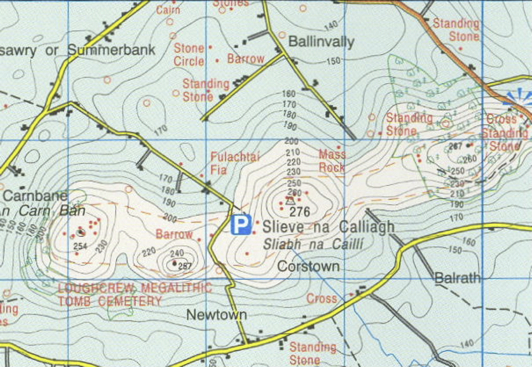 OSI Maps
Discovery Series Sheets 68, 75 and 76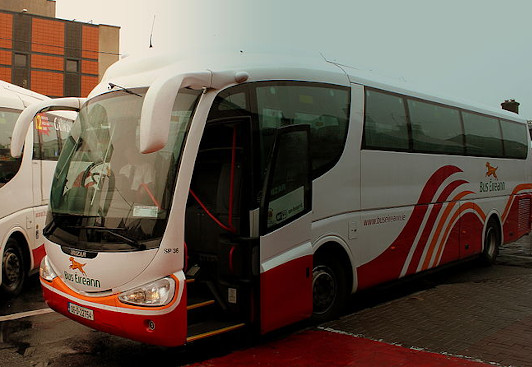 Public Transportation
At Start: Request stop on express bus service Check with Bus Eireann.
At End: Express bus service daily and local bus service Monday to Saturday Check with Bus Eireann.
or Rail: Check with Iarnrod Eireann.
.
Have you done this trail?
Tell us what you think