Waymarking
Yellow arrow on black background
Nearest Town to Start
Bunnyconnellan
Grid Ref.
G 389 160 / G 802 315
Lat. and Long.
54.08941, -8.93385 / 54.23192, -8.30366
The Sligo Way is an 80 km route that traverses the County of Sligo in the northwest of Ireland from Lough Talt, in the Ox Mountains near the Mayo border, to the town of Dromahair in County Leitrim. There are magnificent views east over to Ben Bulben, north across Donegal Bay to Slieve League and west to the Nephin mountain range from the high moorland in the Ox Mountains during the early part of the route, and some pleasant woodland lakeside sections towards the end. As the route begins in the mountains, the total aggregate ascent over the entire route is only 900 metres, and there are no significant climbs involved at any stage. Attractions along the way include a crannog or early lake dwelling on Lough Talt, megalithic tombs, which are abundant in west Sligo, and WB Yeats's Lake Isle of Inishfree on Lough Gill. But for short boggy and wet sections near Easky Lough, Ballygawley Woods, Lough Lumman and the Lough Gill area, the route provides, in the main, an enjoyable and comfortable walking experience. Terrain consists mainly of forest tracks and ride lines, quiet side roads, and open moorland paths (often wet and boggy in places). There are no accommodation options available for about the first 40 km of the route, but plenty thereafter.
Maps and other information
Trail Management
Sligo County Council, Riverside, Sligo. Tel: 071-9156666 Email: info@sligococo.ie Also Sligo LEADER Partnership Co. Development Centre, Cleveragh Road, Sligo. Tel: 071 9141138. Email dkennedy@sligoleader.com
Facilities
Car parking
At Start - at Largan Church
At End - in Dromahair village
Also at Lough Easkey G 44901 23733; Union Wood G 69313 29477; Ladies Brae G 53176 29046; Slish Wood G 73878 31387 and Innisfree G 77000 32849
On street car parking available in Coolaney, Collooney and Dromahair villages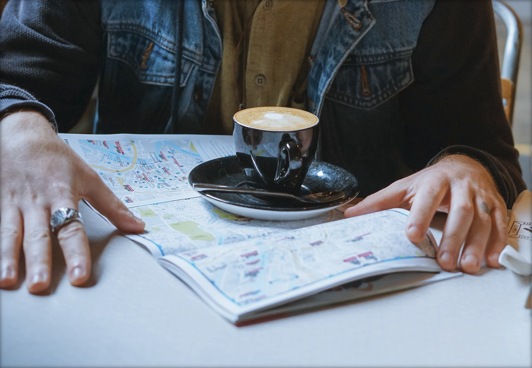 Map Guides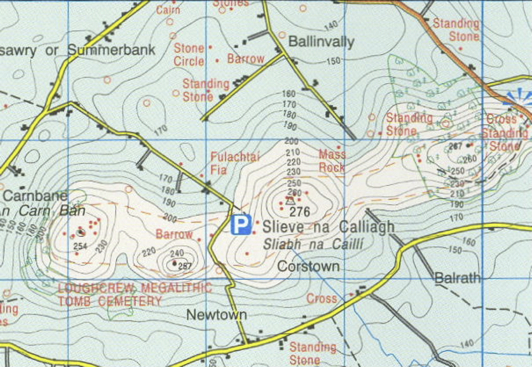 OSI Maps
Discovery Series Sheets 24 and 25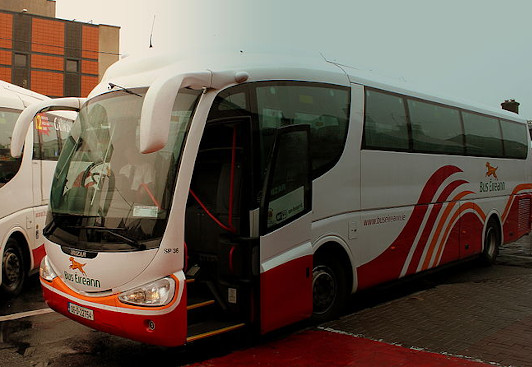 Public Transportation
At Start: None At End: Bus to Sligo
Have you done this trail?
Tell us what you think