Waymarking
Yellow arrow on black background
Nearest Town to Start
Murroe
Grid Ref.
R 730 554 / R 840 715
Lat. and Long.
52.6492, -8.39897 / 52.79432, -8.23721
The Slieve Felim Way is a 43km linear walking route through the counties of Limerick and Tipperary well away from the hustle and bustle of main roads. The route weaves its way from the village of Murroe through foothills and around Slieve Felim (422m), Keeper Hill (694m) and the Silvermine Mountains (475m) to finish at the former mining village of Silvermines. Near the southern end of the route and worth a visit is the Benedictine monastery of Glenstall Abbey. The terrain consists of quiet roads, forestry tracks and field paths: some wet stretches may be expected. The total aggregate ascent over the route is less than 900m, and there are no significant climbs, but there are some spectacular long views from the route, particularly along the northern section. There are not many options for public transport access or overnight accommodation along the route, so unless you intend covering the entire route in one go careful planning is needed. For more information follow external link to Shannon Region Trails - Slieve Felim Way
Maps and other information
Facilities
Car parking At Start - on street in Murroe At End - on street in Silvermines
11 kms or 26% of the Way follows local roads.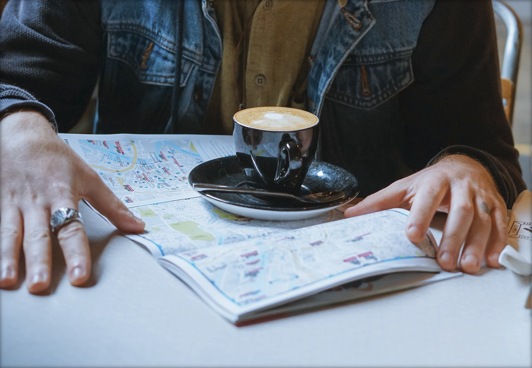 Map Guides
Slieve Felim Way Walking Trail - Shannon Development - out of print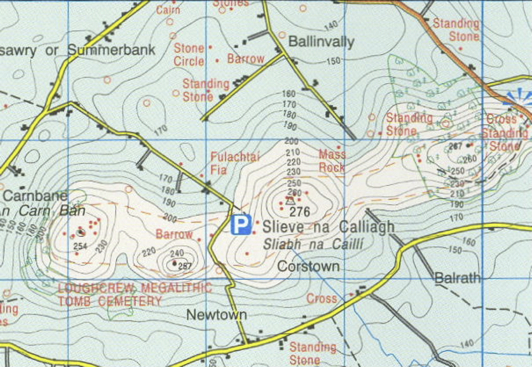 OSI Maps
Discovery Series Sheets 59, 65 and 66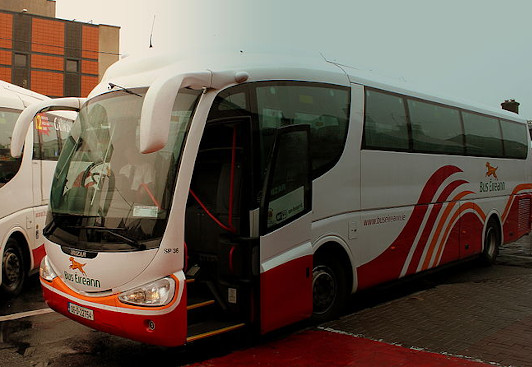 Public Transportation
At Start: Limited bus service Check with Bus Eireann. At End: Very limited bus service Check with Bus Eireann.
Have you done this trail?
Tell us what you think