Miner's Way & Historical Trail
Incorporates the link from Knockvicar to the Leitrim Way
Waymarking
Yellow arrow on black background
Nearest Town to Start
Keadew
Grid Ref.
G 928 141 / G 991 267
Lat. and Long.
54.07591, -8.11 / 54.18917, -8.01378
The Arigna Mines in County Leitrim in the north midlands of Ireland were exploited for over four hundred years to extract iron and coal. The village of Arigna was the centre of the industry, and the Miner's Way and Historical Trail is a 118km-long figure-of-eight walking route that starts and ends at Arigna. The route is a varied one that manages to touch on three lakes, Lough Allen, Lough Arrow and Lough Key and crosses three low mountain ranges, Corry Mountain, the Curlew Mountains and the Bricklieve Mountains. Other attractions that may tempt walkers to linger along the way include the Arigna Mining Experience, an interpretative centre for the mines and their history, the 12th century Cistercian Boyle Abbey, and Carrowkeel Neolithic cemetery, which consists of fourteen passage graves topped by stone cairns dating from around 3,000 BC. The route is a complex one that requires constant vigilance for waymarks. Many of the entrances to the old network of underground mines remain open on the hillsides around: they are dangerous and should be avoided. The terrain on the route consists mainly of a variety of quiet tarmac roads, paths across fields, open (and often wet) moorland and forestry paths. The aggregate ascent over the entire route is about 2,600 metres. Overnight accommodation is good in the area.
Facilities
Car parking
At Start - large car parking area near pub at start of Way in Arigna
At End - on street in Drumshanbo or at Sliabh an Iarainn Visitor Centre
PLEASE NOTE THAT THE SECTION OF THE MINERS WAY BETWEEN GLEN CHURCH AND THE PEDESTRIAN BRIDGE OVER THE ARIGNA RIVER IS CLOSED FROM 2ND NOVEMBER 2018 UNTIL FURTHER NOTICE TO FACILITATE TREE FELLING AND TRAIL REHABILITATION WORKS. APOLOGIES FOR ANY INCONVENIENCE CAUSED.
60 kms or 51% of the Way follows local roads. There may be some issues with waymarking at some points along the trail.
***No dogs permitted on any section of the Miner's Way & Historical Trail which crosses farmland except for the section beyond the Organic Centre at Knockvicar through the bog towards Clontykilla Castle and on through Coillte property where dogs under effective control are allowed" ***
Have a look at this short video about the trail

For Further information on the Miner's Way & Historical Trail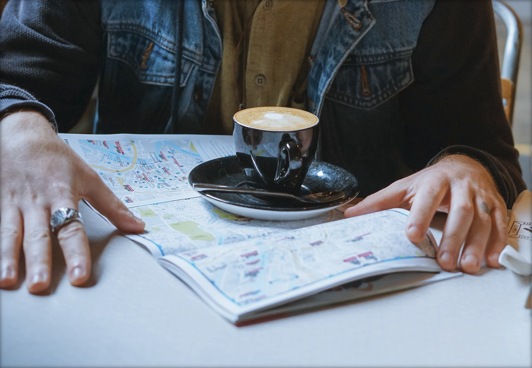 Map Guides
The Miner's Way & Historical Trail Map Guide - published by EastWest Mapping on behalf of Leitrim, Roscommon and Sligo County Councils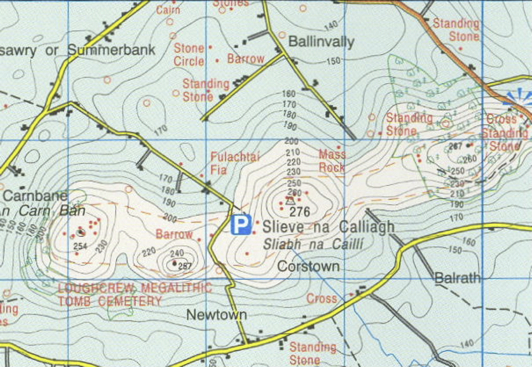 OSI Maps
Discovery Series Sheets 25, 26 and 33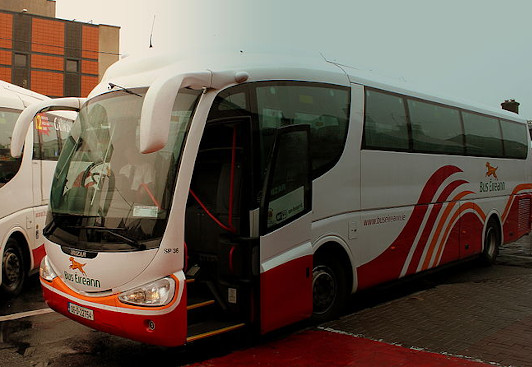 Public Transportation
Have you done this trail?
Tell us what you think