Waymarking
Yellow arrow on black background
Start Point
Limerick City Arthur's Quay
Nearest Town to Start
Limerick City
Grid Ref.
R 577 573 / R 814 860
Lat. and Long.
52.6653, -8.62529 / 52.92455, -8.27658
The Lough Derg Way is a 64km walking route that starts at the Tourist Office behind the Hunt Museum in Limerick City in the west of Ireland and follows the River Shannon and its associated canals northwestwards to the lake port of Dromineer on Lough Derg. Along the way the route passes through the hamlet of Clonlara, the village of O'Briensbridge and the ancient town of Killaloe, which was once home of the famous 11th century High King of Ireland, Brian Boru. Killaloe is a heritage town, and interested walkers will want to linger at St Flannan's Cathedral with its early Christian oratory. Lakeside and waterside sections of the route offer fine views. Terrain consists mainly of canal and riverside paths at the southern end, and mainly country roads at the northern end, some sections of which can be hazardous with fast-moving traffic. Other than at the start in Limerick, there are very limited options for public transport connections along the route. For more information follow link to Shannon Region Trails - Lough Derg Way
Maps and other information
Facilities
Car parking
At Start - car parks in Limerick City
At End - car park on lake shore in Dromineer
38 kms or 55% of the Way follows local roads. There may be some waymarking issues.
PLEASE NOTE that this trail may currently be closed on the UL Campus due to works being carried out there at present.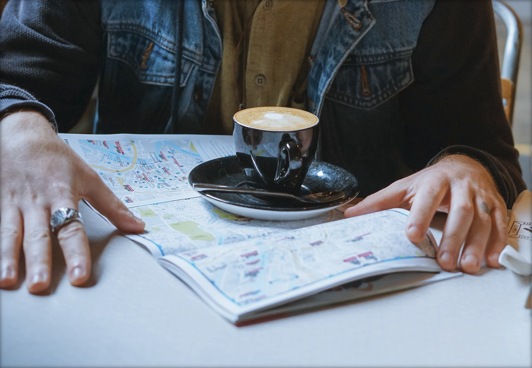 Map Guides
Shannon's Lough Derg Way Walking Trail - Shannon Development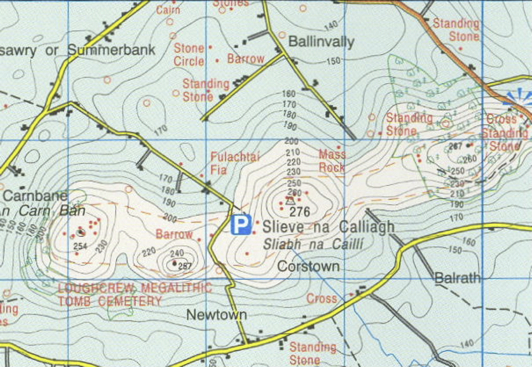 OSI Maps
Discovery Series Sheets 58, 59 and 65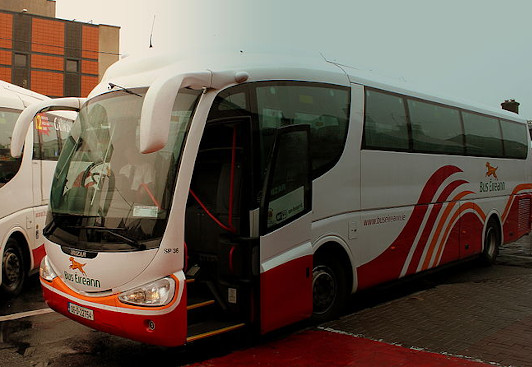 Public Transportation
At Start: Bus to Limerick Check with with Bus Eireann.
Rail to Limerick Check with Iarnrod Eireann.
At End: None
Have you done this trail?
Tell us what you think