Tain Way
PLEASE NOTE: There will be a temporary diversion in place in the forest above Carlingford between June and September 2021 due to the felling of diseased trees. Please download details in Maps section below.
Waymarking
Yellow arrow on black background
Nearest Town to Start
Carlingford
Lat. and Long.
54.04072, -6.18631
The Cooley peninsula is a mountainous finger of land that extends 19 km from County Louth into the Irish Sea between Carlingford Lough and Dundalk Bay. It is a place steeped in legend, and the site of the epic saga known as The Cattle Raid of Cooley, which tells of a battle between Queen Meabh of Connacht and the champion Cú Chulainn over the Brown Bull of Cooley, an animal of great size and reputation. Apart from the sagas, plenty of evidence survives of the Cooley's rich historical past in its passage graves, portal tombs and the well-preserved medieval town of Carlingford, where John, the Magna Carta king, had a great castle built. Like all places off the beaten track, the Cooley has an aura of agelessness and has become a popular place to escape to, however briefly, and overnight accommodation options are plentiful. The Táin Way is a circular route that loops around Carlingford Mountain (590m) and its western outliers, touching the top of one at Clermont, which has a Bronze Age cairn. Terrain consists mainly of quiet roads, forestry tracks, and open mountain paths, and from the high points the views are spectacularly good, northwards across Carlingford Lough to the Mournes, and southwards down the east coast. Total aggregate ascent is about 1000m, including a few long ascents.
Maps and other information
Facilities
Car parking
At Start/Finish - on street in Carlingford or in car park on main road
21 kms or 52% of the Way follows local roads.
***No dogs allowed on farmland***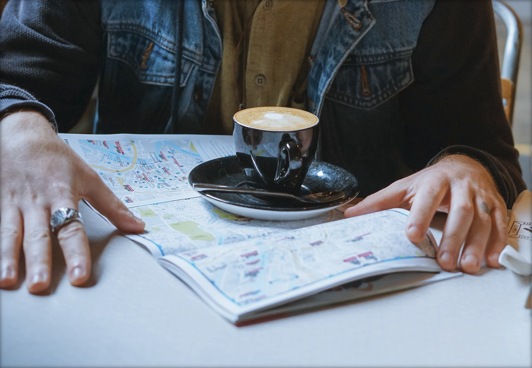 Map Guides
Táin Way Map Guide - EastWest Mapping - available from EastWest Mapping, Clonegal, Enniscorthy, Co Wexford, 054-77835, info@eastwestmapping.ie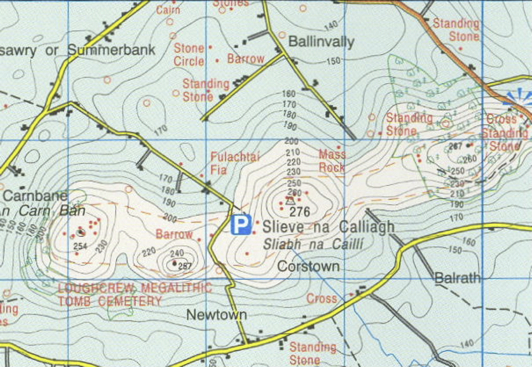 OSI Maps
Discovery Series Sheet 36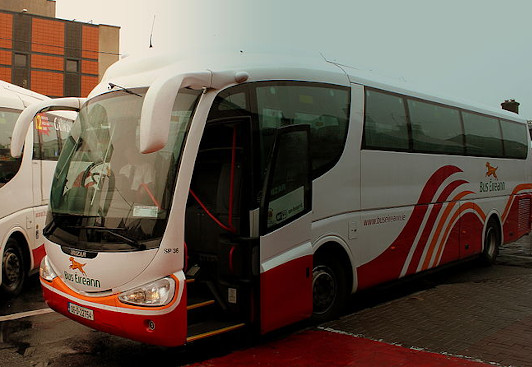 Public Transportation
Have you done this trail?
Tell us what you think