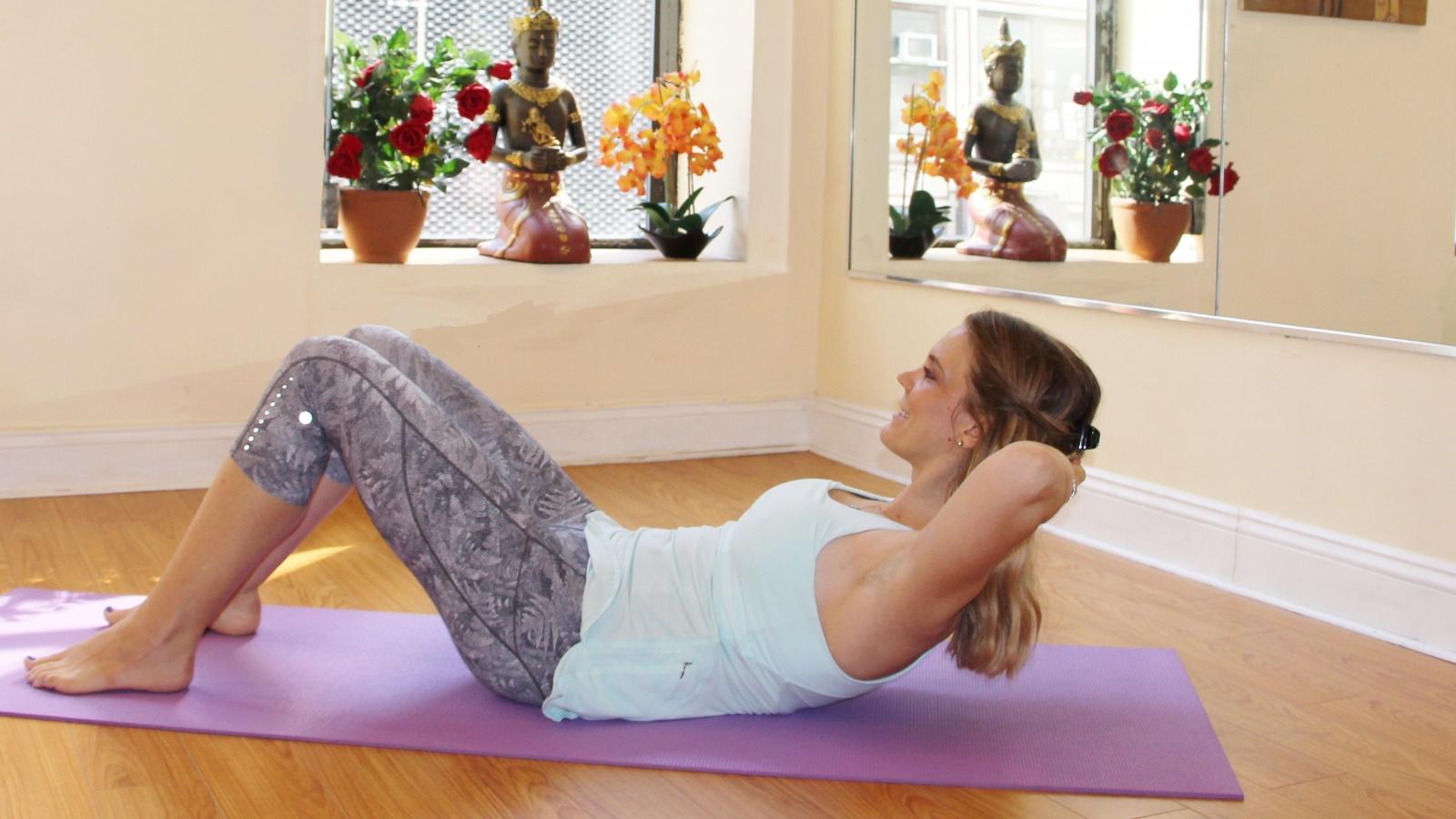 Covid19
Staying active and healthy during Covid-19 
Sport and physical activity is a cornerstone of life in Ireland. In recent weeks we have seen a shut down of clubs, tournaments and sport in general. This however does not mean that we as a nation cannot stay active.
Many National Governing Bodies of Sport,Local Sports Partnerships, sports science professionals and experts are working hard to ensure that you have the resources and guidance to stay active at home while still respecting and adhering to the measures of the Department of Health and the HSE. 
The information below is a resource to help you and your family stay active and informed.