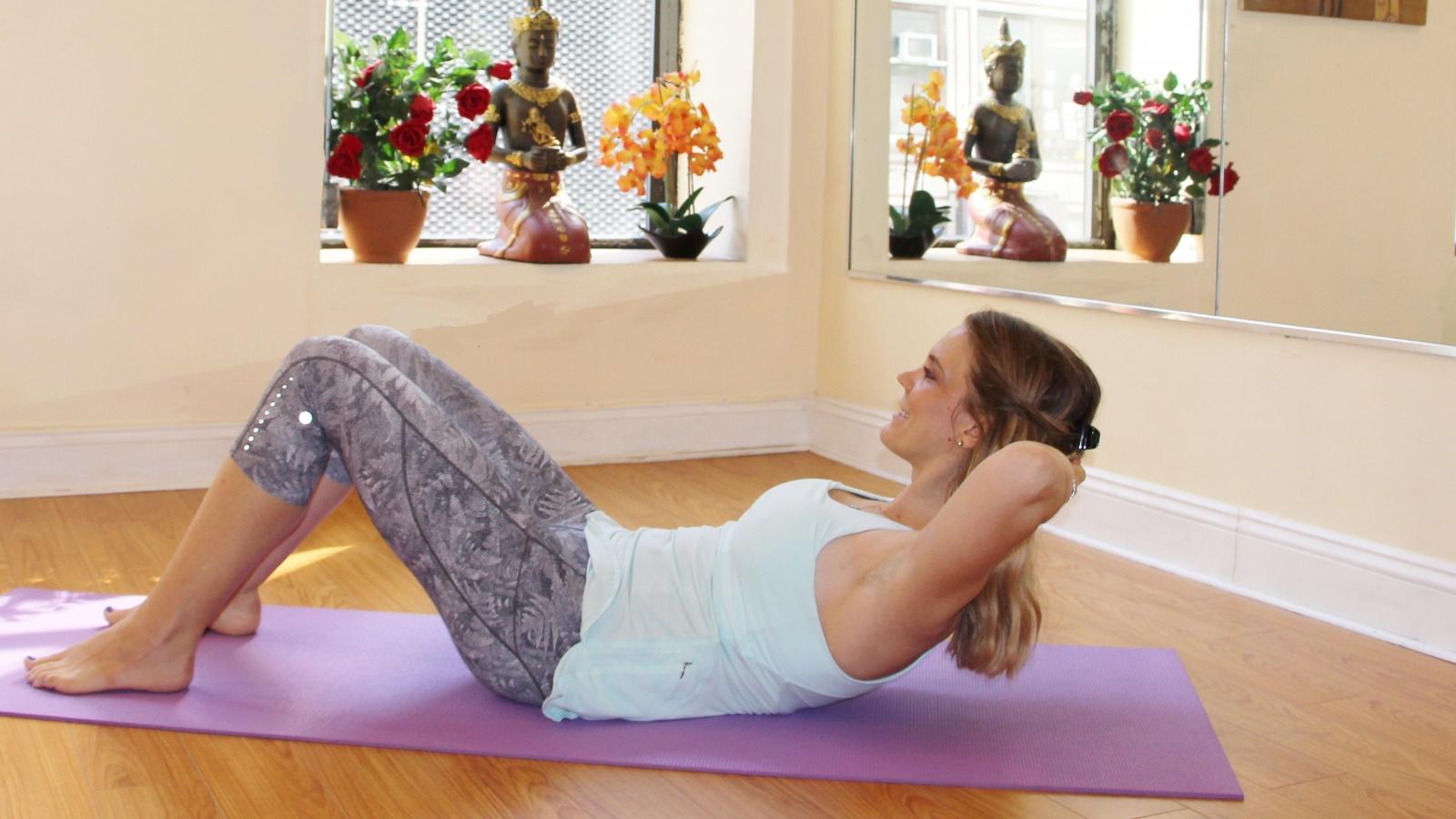 Covid19
Information on the safe return to sport and physical activity
Sport and physical activity is a cornerstone of life in Ireland. In recent weeks and months, we have seen a temporary shut down of clubs, tournaments and sport in general. This however does not mean that we as a nation have not continued to stay active.
On June 19th, the Government announced that sport and physical activity may return on June 29th.
In this section, you will find information on the safe, gradual and inclusive return to organised sport and physical activity.