Return to Sport and Physical Activity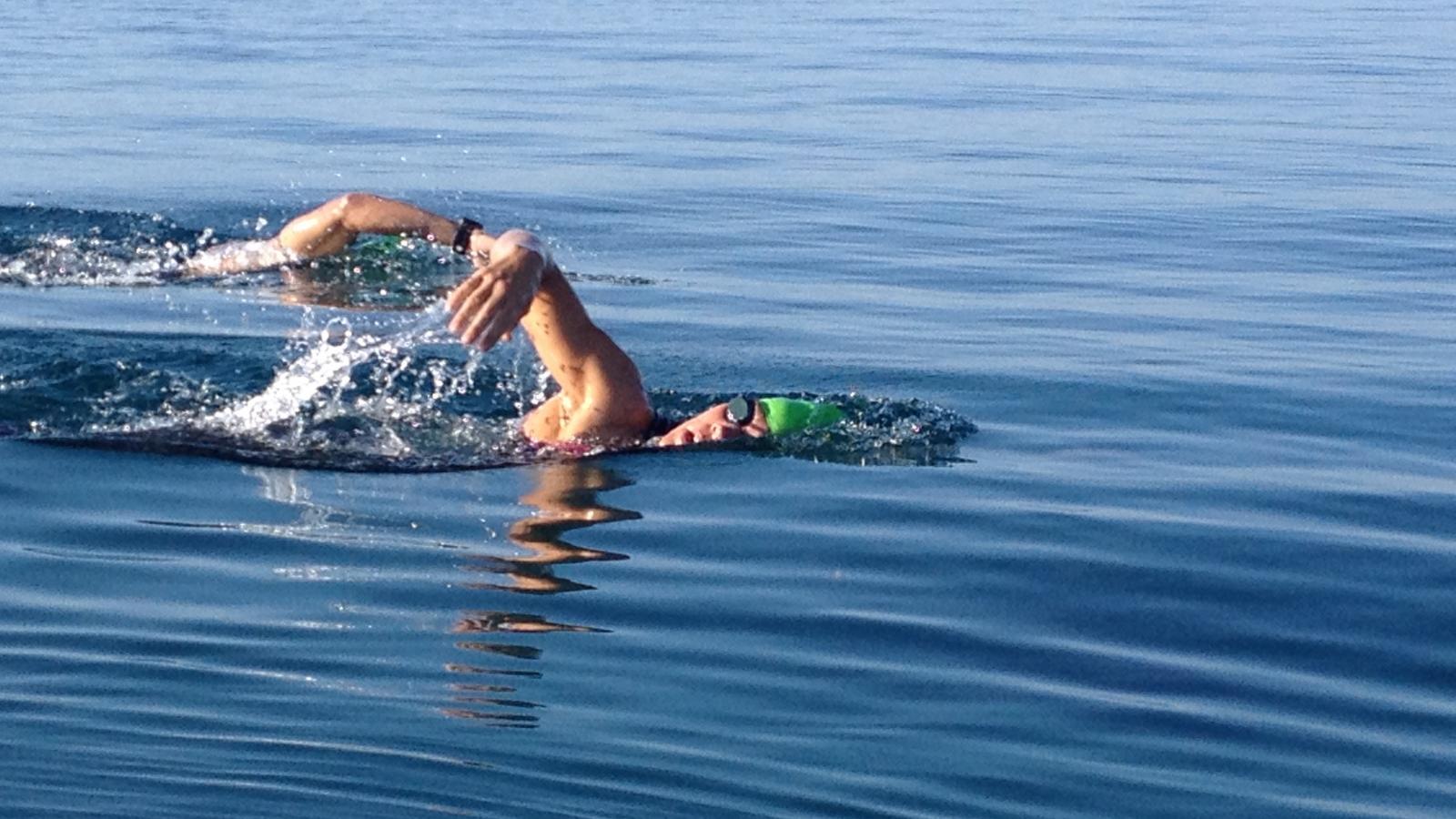 Guidelines and Resources
Return to Sport & Physical Activity
Return to Sport in Phase 3
Sport Ireland has issued guidance on the return to sport in Phase 3 of the Government's Roadmap for Reopening Society and Business, which applies to all sports from June 29th until August 10th. 
The guidance, agreed by the Expert Group on Return to Sport, encourages a gradual and inclusive approach to the resumption of sporting activity.
The amended Roadmap for the Reopening of Society and Business in phase 3 presents a significant acceleration of sport in its return. Previous restrictions on travel within Ireland will no longer be in place from June 29th.
While phase 3 allows for the return of all sport, National Governing Bodies of Sport are encouraged to continue to adopt a gradual and inclusive approach, catering for all level and abilities in equal measure.
Return to Sport Resources