Return to Sport and Physical Activity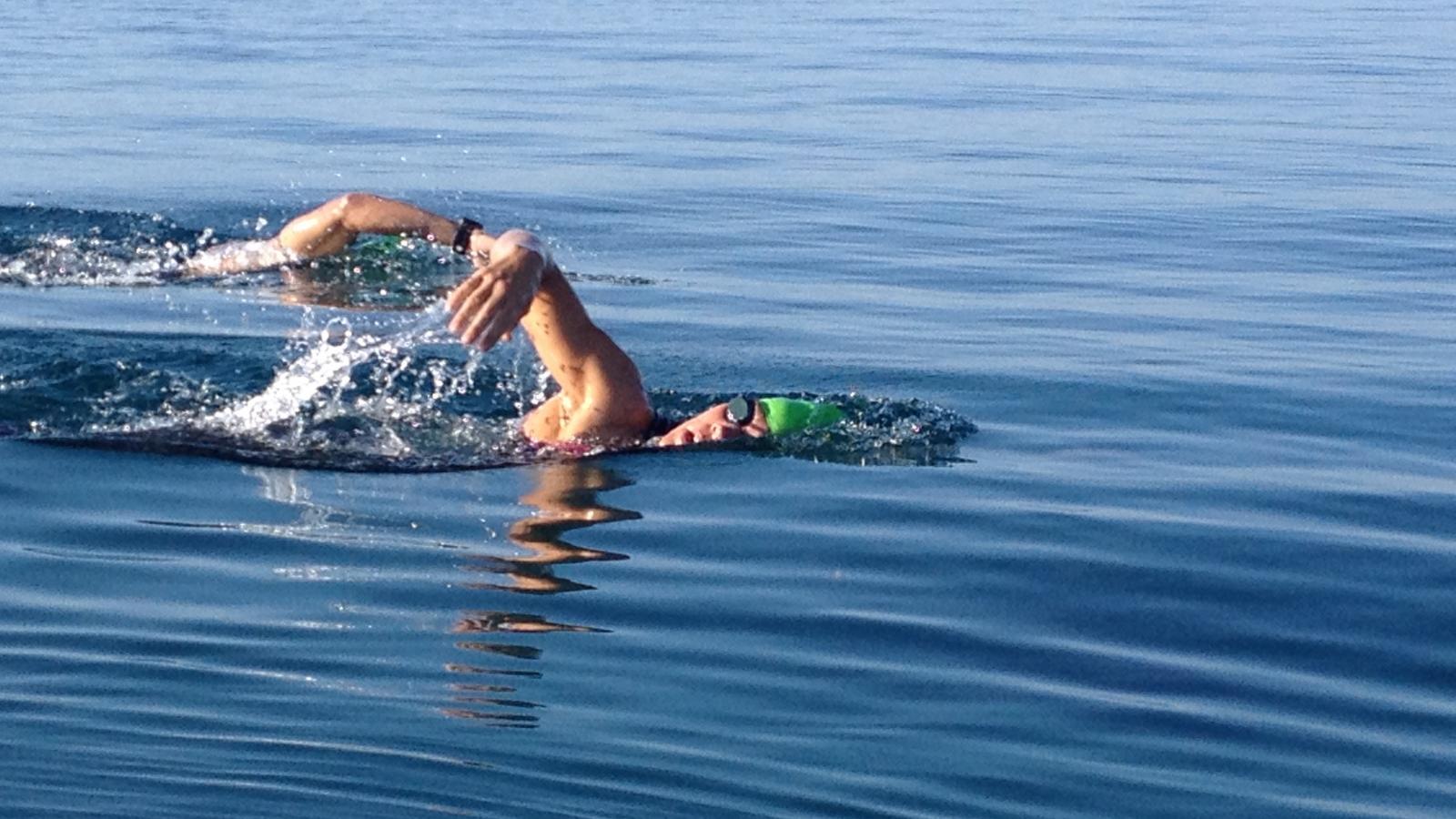 Guidelines and Resources
Return to Sport & Physical Activity
At its meeting on 19 October, and following consideration of the public health advice, Government has agreed that additional aspects of society can reopen only with the full range of protective measures in place. This represents an important next step towards the full reopening of the economy and society. As we move forward it is important that sporting organisations continue to minimise opportunities for the transmission of the virus. 
The Government's 'Reframing the challenge Continuing our Recovery and Reconnecting' published in August 2021 outlines the shift in public health management of COVID-19 in Ireland as it transitions from a focus on regulation and population wide restrictions to an emphasis on public health advice and personal judgement and personal protective behaviours.  This movement away from regulations and population-level restrictions is only possible if individuals, organisations and communities ensure that we adhere to best practice in infection preventions and control, like observing good respiratory and hand hygiene, wearing a face covering in crowded and congregated settings and staying home and self-isolating when symptomatic.
The use of COVID-19 passes to access indoor events and activities is an essential element of the overall response to reducing transmission and protecting our communities.  To maintain the current level of reopening activity, organisers and operators should ensure that they are checking all COVID-19 passes.  Patrons and participants should ensure that they have their COVID-19 passes to gain entry to venues and settings. 
Central to these guidelines is a commitment to adhering to best practice in infection prevention control measures, which are necessary to protect individuals and society, as well as supporting our continued progress towards a full return to operation of our sector as the epidemiological situation allows. As it may not be possible to eliminate COVID-19 completely, it is essential that it is managed in a more 'mainstream' way where regular hand sanitising, good respiratory hygiene, wearing of face-masks, good ventilation become normalised rather than exceptional behaviour.  Compliance with these measures should not be considered best practice but rather the minimum standard required to protect our communities. 
The most up to date Guidance in relation to Sport and Physical Activity can be found below;
Return to Sport Guidance Note
The Sport Ireland Covid-19: Return to Sport e-Learning Course aims to provide a supportive resource to assist sport to return on a phased basis, while managing the ongoing risks associated with the COVID-19 virus. At all times, the health of those participating in and facilitating sport and physical activity is the priority.