Return to Sport and Physical Activity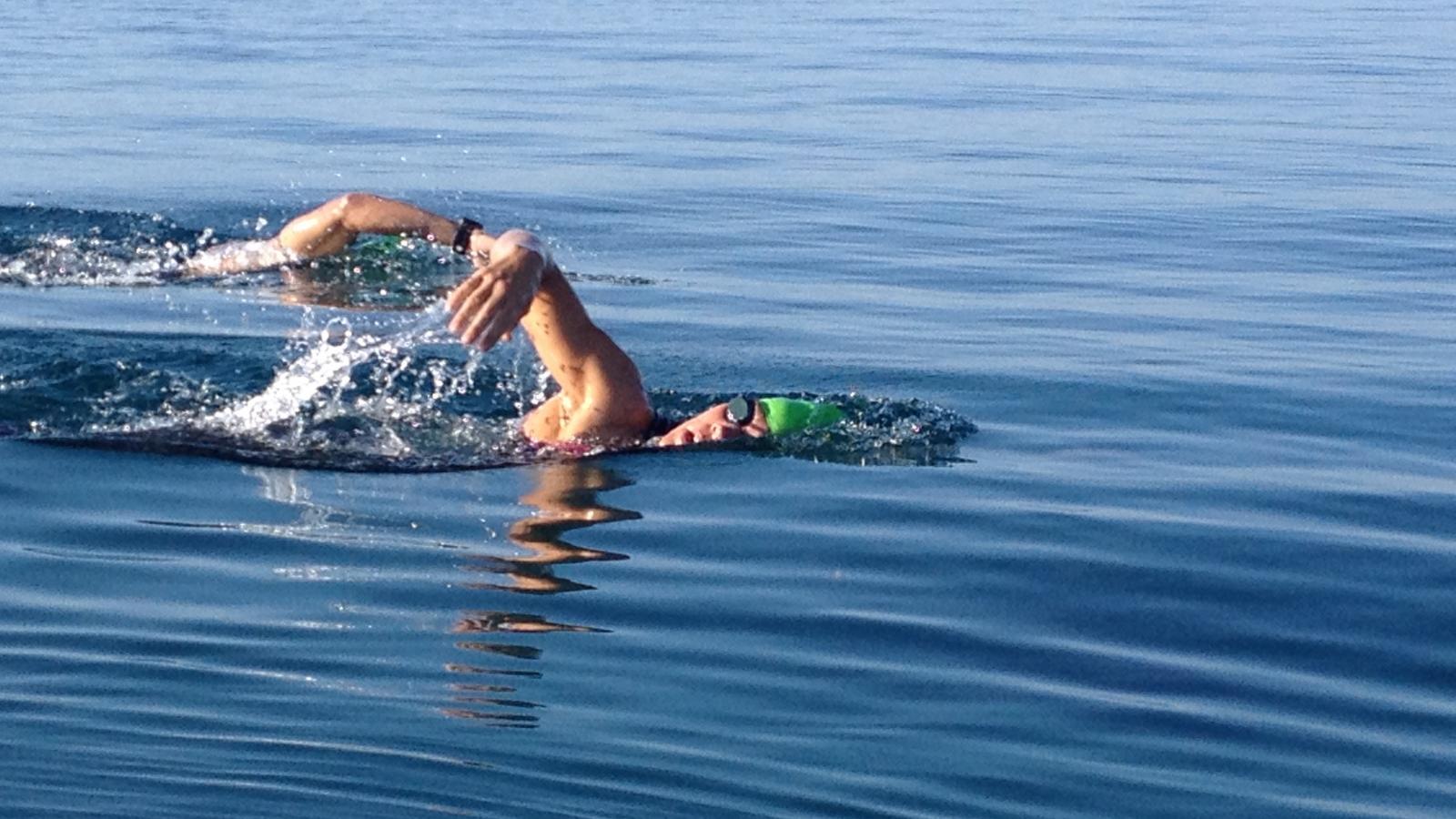 Guidelines and Resources
Return to Sport & Physical Activity
The Government has released a revised plan for managing the virus - COVID-19 Resilience and Recovery 2021: The Path Ahead sets out how in-school education and childcare services will be reinstated in a phased manner from 1 March. 
See the FAQ's below for updated information relevant to sport and physical activity in each of the levels of the Government's framework.
The Sport Ireland Covid-19: Return to Sport e-Learning Course has been updated to reflect the most up to date Government guidelines. The course aims to provide a supportive resource to assist sport to return on a phased basis, while managing the ongoing risks associated with the COVID-19 virus. At all times, the health of those participating in and facilitating sport and physical activity is the priority. 
Return to Sport Resources