Return to Sport and Physical Activity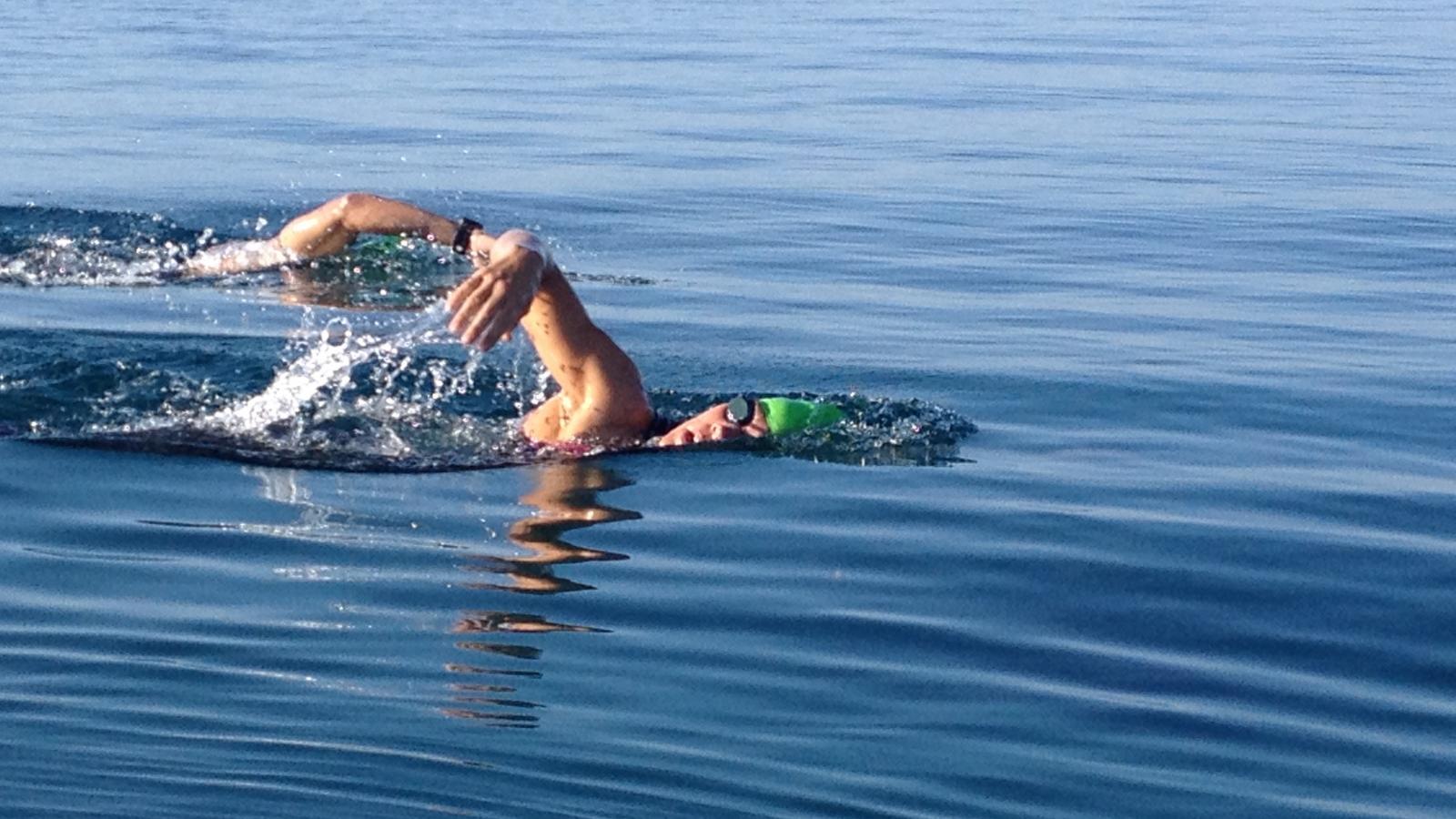 Guidelines and Resources
Return to Sport & Physical Activity
As of Monday 18th May, the country entered Phase 1 of the Government's Road map for Reopening Society and Business.
On this page you will find relevant information on the return to sport in phase 1 and beyond. This page will be updated regularly to bring you the most up to date and relevant information. 
Return to Sport Expert Group
An expert group has been established by the Department of Transport, Tourism and Sport to provide guidance to Ireland's sporting bodies to prepare for the phased return to sporting activity in line with the government's Roadmap for Reopening Society and Business.
The Expert Group will assess the consistency of the various protocols being prepared and includes medical experts from the Sport Ireland Institute and the sports sector, as well as officials from both the Department of Transport, Tourism and Sport and Sport Ireland. The Group also contains a specific representation for disability sport.
The National Governing Bodies (NGBs) of a number of sports have developed protocols to allow them to be practiced safely in compliance with the prevailing public health advice under Phase One, which have been disseminated to their clubs and members.
Social distancing should be maintained at all times.
The range of sports which can resume is as follows:
golf

pitch and putt

tennis

equestrian sport (not in indoor arenas)

athletics (clubs in outdoor track setting)

cycling

triathlon

orienteering

bowls

angling

open water swimming

sailing

rowing

canoeing

recreational walking

surfing
*Please note this list is subject to update
Sport and Physical Activity in the Outdoors - Guidelines
Outdoor recreation plays an important role in supporting the physical and mental well being of society and people are encouraged to enjoy the outdoors while adhering to Government protocols and public health guidelines. From May 18th, people can exercise using outdoor public amenities - either on their own or in a group of no more than 4 people - where social distancing can be maintained and where there is no contact with other people.
The outdoors is a valuable amenity for all members of society to enjoy. People are encouraged to take personal responsibility and adhere to the spirit of the guidance so that the outdoors remains accessible to all for the duration of restrictions. 
For the full guidelines click here.