Return to Sport and Physical Activity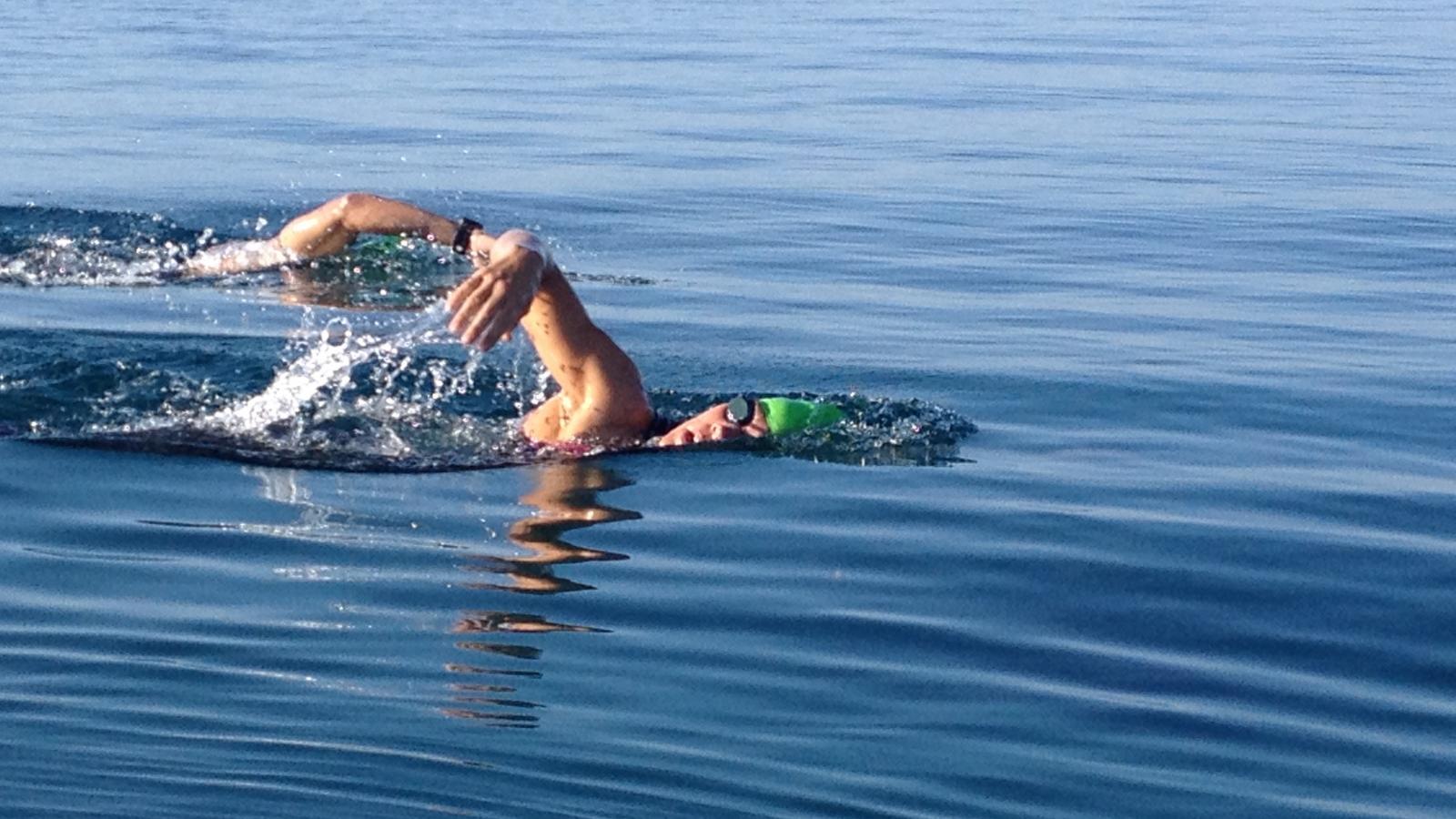 Guidelines and Resources
Return to Sport & Physical Activity
On 15 September 2020, the Government published a Framework for Restrictive Measures to guide Ireland over the short to medium-term in managing Covid-19.
The framework consists of 5 Levels. The lower Levels of the framework will be activated when there is low incidence of the disease, with isolated outbreaks, low community transmission. The higher Levels will be used to deal with higher incidences of the disease. It will be possible for different regions and counties to be at a different Level to the National Level, depending on the incidence of the virus in that particular region or county.
Sport Ireland will shortly be publishing updated information relevant to sport and physical activity in each of the levels of the Government's framework.
Return to Sport Resources