Be Moved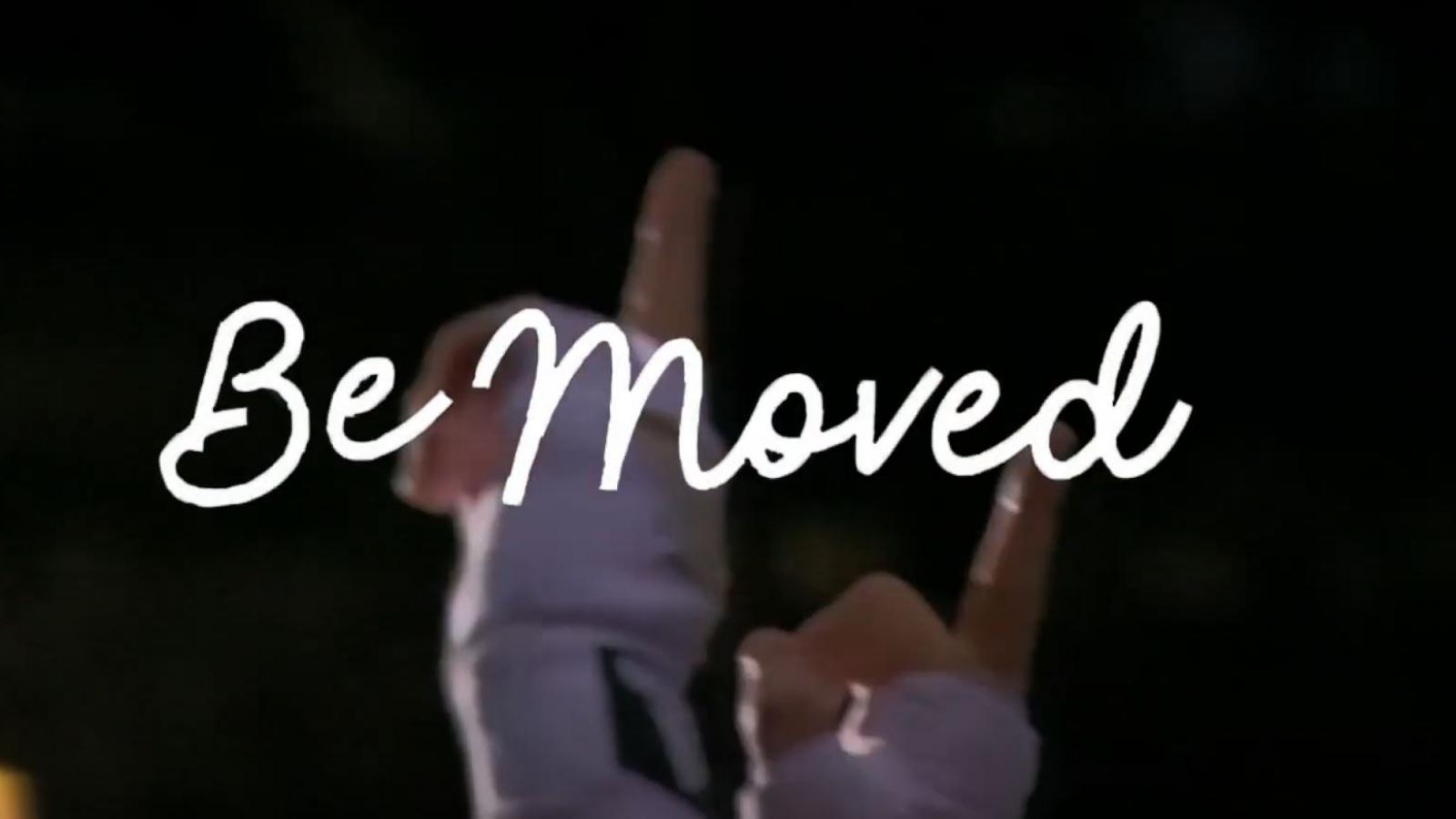 .
Be Moved' celebrates real people from all walks of life who turned to exercise and movement to help them during 2020. The campaign encourages everyone to continue to be moved into 2021 in a safe and healthy way.
Throughout 2020, Sport Ireland has observed a significant number of people in Ireland reporting that participating in physical activity or personal exercise improved their mental & physical health, demonstrating that when the going gets tough, the Irish get moving.
Although socialising has been drastically curbed over the last year, safe movement outdoors has provided a much needed outlet for people with many reporting that it was something they could do to socialise safely with friends or family over the last few months of restrictions.
Sport has the ability to bring joy and connection to everybody. Let's continue to be active on a daily basis under the current government guidance, be it a 20 minute walk at lunch time, a yoga practice before work or a quick game of football with the family in the park on a Sunday morning. Sport Ireland is calling on people to 'Be Moved'!
Ireland is a proud sporting nation, with people actively participating in a wide variety of sports nationwide. The introduction of Covid-19 restrictions over recent months has had an impact on many who enjoy team and individual sports, going to the gym and participating with club team mates. However, we know from our research that thousands of people across the nation actively participated in some form of movement in a safe and healthy way and not just people who were involved in sport previously. We are asking people to recognise this achievement and continue their efforts into 2021