Waymarking
Yellow arrow on black background
Nearest Town to Start
Kealkill
Grid Ref.
W 047 562 / W 269 002
Lat. and Long.
51.749338, -9.379229 / 52.059335, -9.065607
Slí Gaeltacht Mhuscraí is a section of the famous Beara-Breifne Way, linking Kealkill and Millstreet in County Cork. At approximately 50 kilometres in length, the trail offers some stunning views on a variety of terrain, from forest track and boreen to open mountain and bogland and there are many sites of interest and beauty.
Maps and other information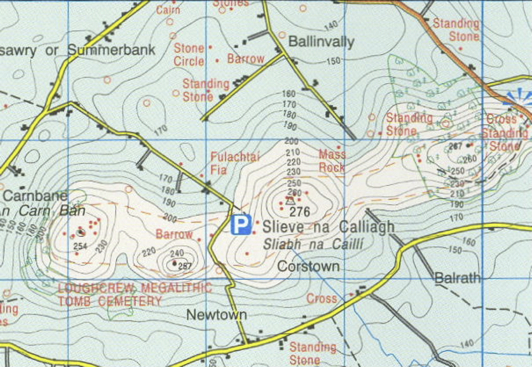 OSI Maps
Discovery Series Sheets 79 and 85
Have you done this trail?
Tell us what you think