Waymarking
Yellow arrow on black background
Nearest Town to Start
Tralee
Grid Ref.
Q 835 141 / Q 751 280 (Ballyheige)
Lat. and Long.
52.267016, -9.706467
The North Kerry Way is a 48 kilometre linear walking route through the northern part of County Kerry in the south west of Ireland, starting in the county town of Tralee and ending in the town of Ballyheigue. While not as well known as the Iveragh or Dingle Peninsulas of the same county, North Kerry has much to offer, including spectacular seascapes, the finest beaches in Ireland and a multitude of ancient sites, churches and field monuments. The route heads out of Tralee with the Dingle Way to Blennerville with its fine traditional windmill: there the routes part and the North Kerry Way heads north west along a sea wall at the back of Tralee Bay. From the village of Spa it goes cross country onto the white sands of Banna Strand to reach the village of Ballyheige and the beginning of a scenic mountainous area on Kerry Head, which it loops around before finishing at Ballyheigue. The terrain consists of mainly quiet country roads, firm beach sand (except at high tide), tracks, bog roads and field paths. The route is flat except for the last 18 kilometres where there are some short ascents, with an aggregate climb of 370 metres. There are some short loop walks which link with the main route of the North Kerry Way.
Maps and other information
Facilities
Car parking
At Start - charge for street parking, off-street parking in car park opposite Brandon Hotel in Princes Street (not during Rose of Tralee Festival)
At End - in beach car park in Ballyheigue
16 kms or 36% of the Way follows local roads.
***Dogs on lead only***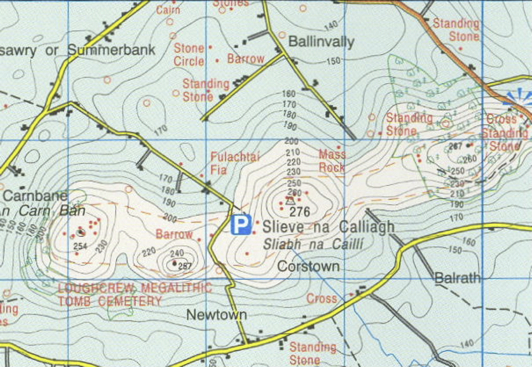 OSI Maps
Discovery Series Sheets 63 and 71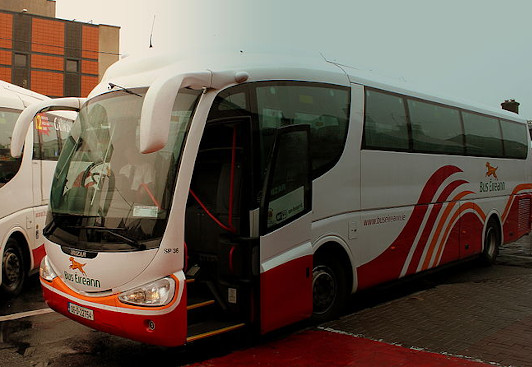 Public Transportation
At Start: Bus and train to Tralee, Kerry International Airport 18 km from Tralee. At End: Very limited bus to Tralee, (not daily). Check with Bus Eireann.
Have you done this trail?
Tell us what you think