Cliffs of Moher Coastal Walk
Please note that the section of the Cliffs of Moher Coastal Walk between the exit from the Cliffs of Moher Visitor Centre to the access at Aillenasharragh is TEMPORARILY CLOSED. See downloadable map below.
Waymarking
Blue arrow on white background
Nearest Town to Start
Liscannor
Grid Ref.
R 027 884 / R 081 974
Lat. and Long.
52.938053, -9.393172 / 53.021482, -9.368432
This is a challenging, remote and exposed cliff top path which requires high levels of fitness. It is narrow with steep ascents, flagstone steps, farm tracks and local and regional road and views of the Atlantic Ocean, the cliffs and the hinterland which are stunningly spectacular.
Maps and other information
Trail Management
Eoin Hogan, Rural Recreation Officer, Clare Local Development Company, 1 Westgate Business Park, Kilrush Road Ennis, Co Clare Tel: 065-6866800 Email: trails@cldc.ie
Web: www.cldc.ie/rural/
Click here to take a virtual walk on the Cliffs of Moher Coastal Walk via Google Maps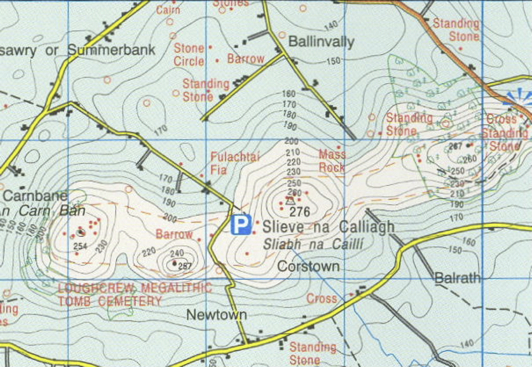 OSI Maps
Discovery Series Sheets 51 and 57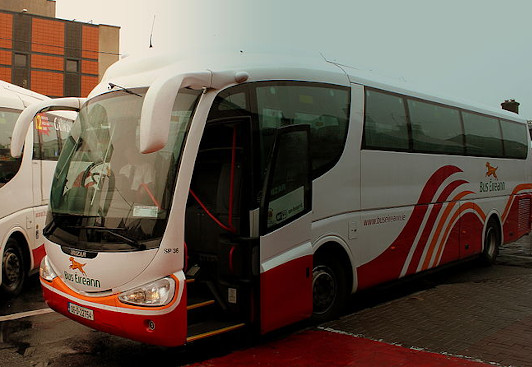 Public Transportation
Have you done this trail?
Tell us what you think