Waymarking
Yellow arrow on black background
Nearest Town to Start
Dowra
Grid Ref.
G 991 267 / H 081 381
Lat. and Long.
54.18917, -8.01378 / 54.29153, -7.87559
While the topography of most of County Cavan in the northern midlands of Ireland is a post-glacial one of drumlins and lakes, the western part of the county terminates in the wall of the Cuilcagh Mountains, the lower western flanks of which spawn the longest river in these islands, the Shannon. The Cavan Way is a 26 km gentle linear walking route that progresses from the village of Dowra northwards by country paths and quiet roads to reach the magical Shannon Pot, where the great river rises. The route then ascends from the Shannon source into the limestone karst landscape of the northern Cuilcaghs before descending to the village of Blacklion. The terrain consists of mainly quiet roads, paths beside the infant Shannon and open moorland. The road sections at the beginning and near the Shannon Pot can be very busy, and the Shannon and uplands sections can be very wet and mucky. The views from the heights out over Lough Macnean to the north and the Cuilcagh to the south are wonderful. The total aggregate ascent on the route is 330 metres, including two short, steep ascents. There are options for overnight accommodation at both ends of the route, but public transport possibilities are only fair.
Trail Management
Cuilcagh Lakelands UNESCO Global Geopark, MacNean Resource Centre, Blacklion, County Cavan, F91 NWV7
Tel: 071 9853692
Email: info@cuilcaghlakelands.org
Facilities
Car parking
At Start - on street in Dowra or in car park at Mart
At End - on street in Blacklion
pubs, accommodation nearby
14 kms or 61% of the Way follows local roads.
***Dogs not permitted on the Cavan Way***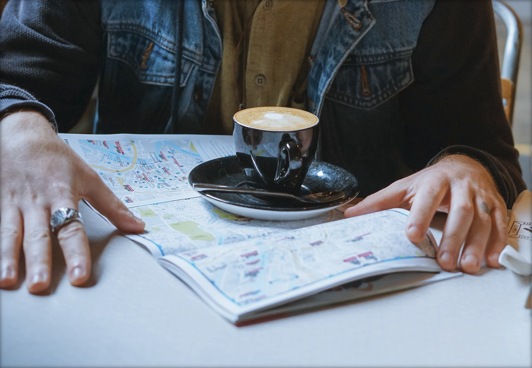 Map Guides
The Cavan Way - West Cavan Community Council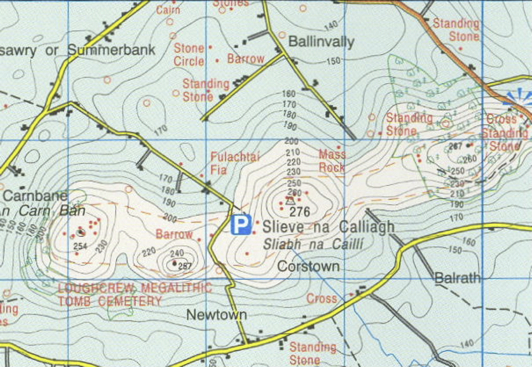 OSI Maps
Discovery Series Sheet 26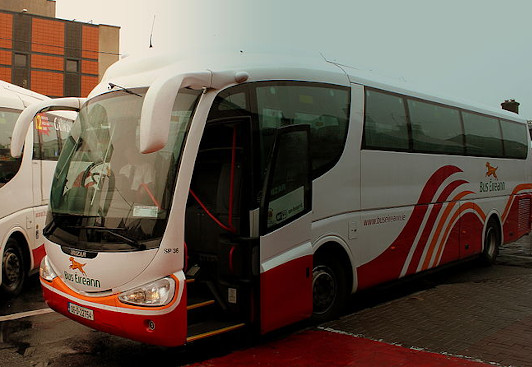 Public Transportation
At Start: None At End: Express buses Check with Bus Eireann.
Have you done this trail?
Tell us what you think