Broadford Ashford Walking Trails - Broadford-Ashford Way
Waymarking
Yellow arrow on white background
Start Point
Broadford car park opposite church
Nearest Town to Start
Broadford
Grid Ref.
R 338 220 / R 278 237
Lat. and Long.
52.345755, -8.972833 / 52.359854, -9.059167
This trail follows forest tracks, minor roads, regional roads and grass tracks to link the two villages of Broadford and Ashford, passing through a pleasant tree-lined avenue, a dairy farm, Coillte forest, beside Lough Ghe (a National Heritage Area) and over quiet streams with the chance to hear the cuckoo in summer and glimpse a hen harrier, while spectacular views are of the surrounding countryside including the Shannon Estuary, Knockfiera and the Ballyhoura Mountains.
Trail Management
Link to wesbite with further information
Facilities
Car parking, shop, pubs, post office
No dogs except on public roads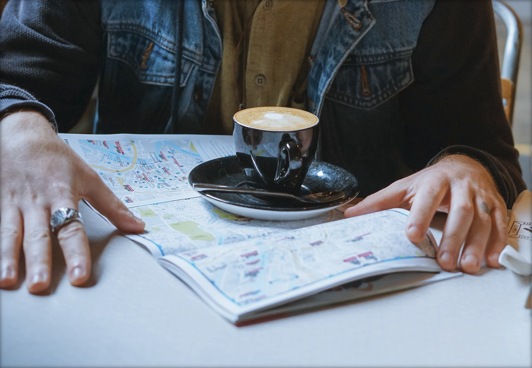 Map Guides
Broadford-Ashford Walking Trails - Sli Mullach an Radhairc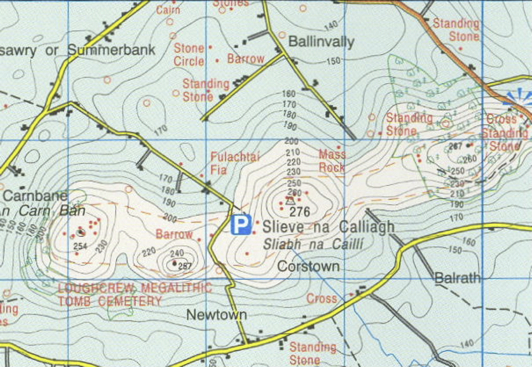 OSI Maps
Discovery Series Sheet 72
Have you done this trail?
Tell us what you think