Her Outdoors Week 2023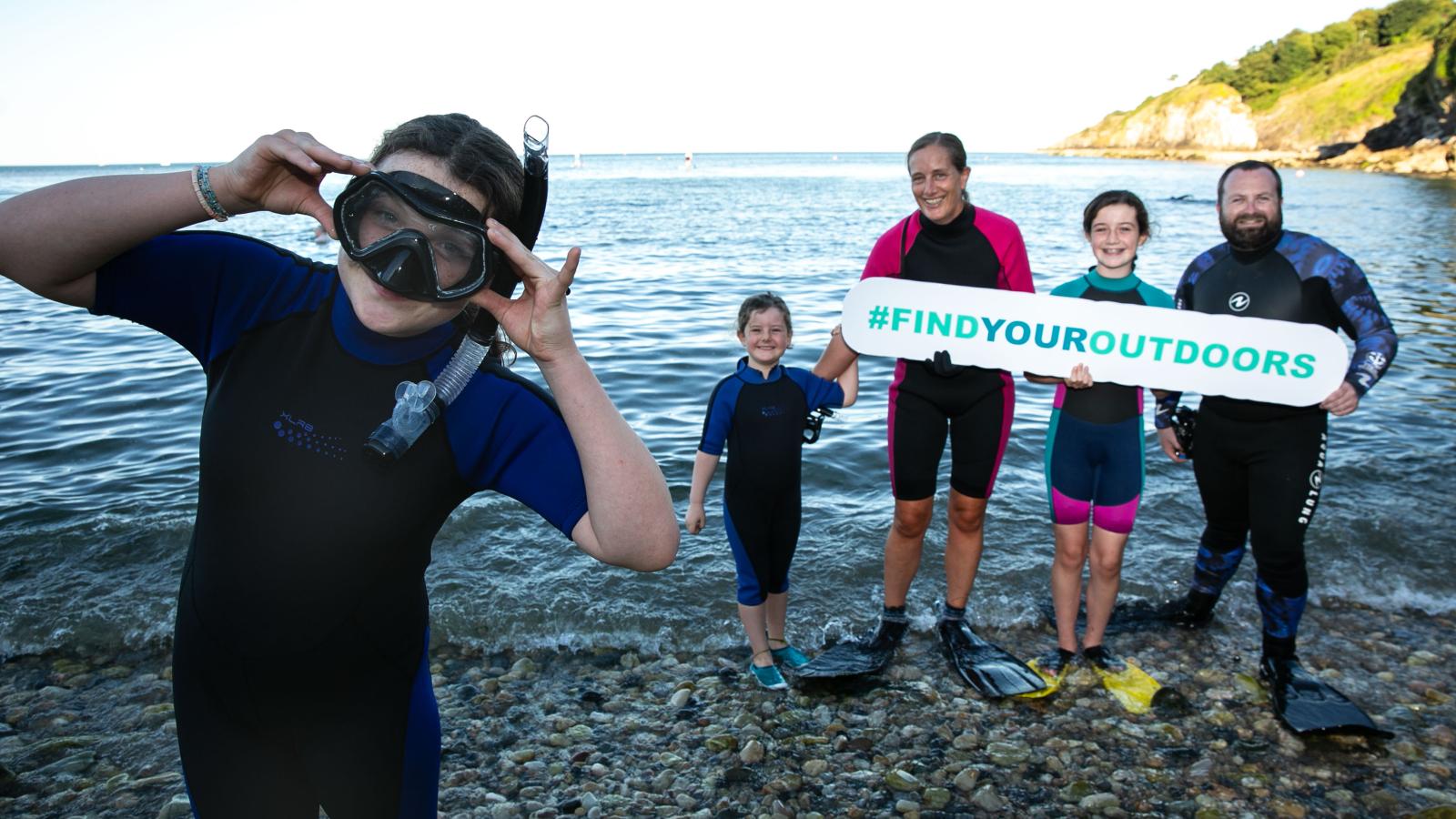 14th - 20th August 2023
HER Outdoors Week
HER Outdoors week aims to celebrate and encourage more females to get out and enjoy the benefits of being in the outdoors while bringing visibility to the opportunities for females to get involved in outdoor physical activity.
This week is all about providing more opportunities for ALL females to escape to the outdoors and try something new. For such a tiny island, there are so many incredible outdoor activities on offer and this should be celebrated to the fullest!
HER Outdoors Week will be back in 2023 from August 14th - 20th.
Stay tuned to find out more about how you can get involved over the next few months!
#FindYourOutdoors
Advice & Checklists for the Outdoors