Waymarking
Yellow arrow on black background
Nearest Town to Start
Kilbeggan
Grid Ref.
N 331 355 / N 436 534
Lat. and Long.
53.36866, -7.50268 / 53.52874, -7.34245
County Westmeath, one of Ireland's smaller counties, is in the midlands, and the Hill of Uisneach in the county is considered the geographical centre of the country. The Westmeath Way is a 33km-long low-level linear walking route from the town of Kilbeggan, famous for its whiskey distilling and horse racing, to the town of Mullingar, the administrative centre of the county. The route follows a section of the River Brosna and then public roads northwards to the townsland of Lilliput on the shores of Lough Ennell: Jonathan Swift is said to have stayed with friends on the lake's shore, and used the name for his fantasy island in Gulliver's Travels. The route then continues by road, fields and woodland path to reach the north end of the lake, and from there it goes by road and canal tow path into Mullingar. Apart from pleasant river-bank stretches (which may be a little wet and overgrown), woodland sections and canal bank, much of this route is on road, some sections of which carry fast traffic.
Maps and other information
Trail Management
Westmeath County Council, County Buildings, Mullingar, Co Westmeath, Tel: 044 9332000, www.westmeathcoco.ie
Facilities
Car parking At Start - on street in Kilbeggan At End - on streets or in car parks in Mullingar (probable charge)
WALKERS SHOULD NOTE THAT AT PRESENT THERE IS NO ACCESS OVER THE PRIVATELY OWNED LAND FROM LADESTOWN TO KEOLTOWN WOOD SO THE WAY IS CLOSED BETWEEN LADESTOWN AND DYSART. WALKERS ARE ADVISED TO PLEASE REFRAIN FROM WALKING THIS SECTION UNTIL FURTHER NOTICE. 14 kms or 41% of the Way follows local roads. ***Under no circumstances should dogs be taken on farmland sections of the Westmeath Way***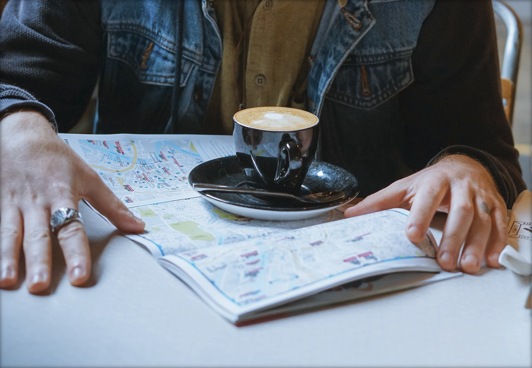 Map Guides
WestmeathWay Sli na h-Iarmhi Waymarked Walking Route - published by EastWest Mapping for Westmeath Tourism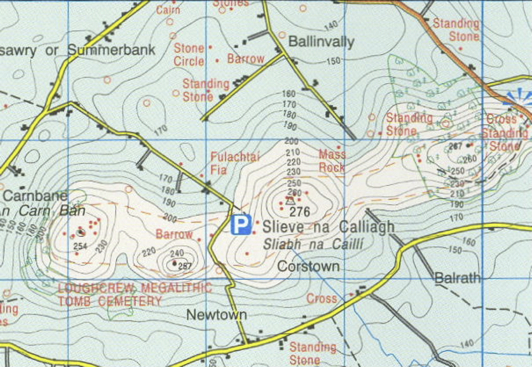 OSI Maps
Discovery Series Sheets 41 and 48
Have you done this trail?
Tell us what you think