Start Point
Car park for Tomnafinnoge Woods near Greenhall Bridge
Finish Point
Approx. 400m north of Rosbawn
Nearest Town to Start
Tinahely
Grid Ref.
T 02097 70678 / T 05449 74319
Lat. and Long.
52.77775, -6.48757 / 52.80982, -6.43674
This peaceful linear woodland trail traverses a section of the dismantled Woodenbridge to Shillelagh Railway Line, providing safe off-road access to the famous oak woods at Tomnafinnogue, with a number of magnificent stone railway bridges along the walk and a rich abundance of flora including bluebell, blackberry, crab apple and sloe along the way, while wonderful views out into the surrounding fields and farmland are on offer.
Maps and other information
Facilities
In Tinahely: Car parking, shops, pubs (some with food), café, take-aways, accommodation, etc.
At Tomnafinnoge Woods Trailhead: Car parking
At North-Eastern Trailhead: No facilities
Parking and trailhead also at Kilcommon Bridge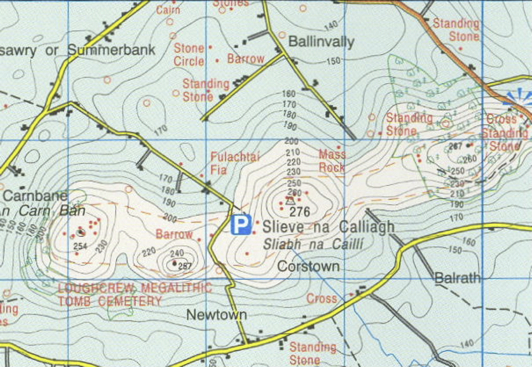 OSI Maps
Discovery Series Sheet 62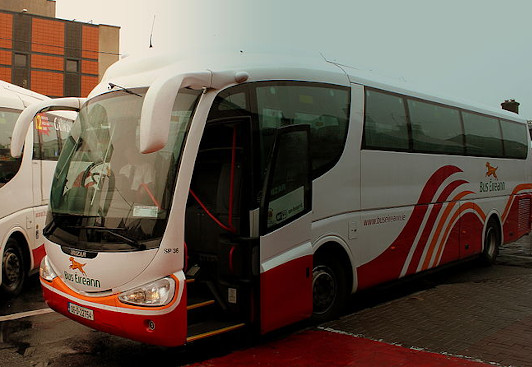 Public Transportation
Have you done this trail?
Tell us what you think