St Declan's Way
The majority (85%) of this trail is graded Moderate, however the section over the Knockmealdown Mountains (the remaining 15% of the total route) is graded Strenuous.
Waymarking
Blue arrow on white background
Finish Point
St Declan's Monastery in Ardmore
Nearest Town to Start
Cashel
Grid Ref.
S 075 409 / X 188 774
Lat. and Long.
52.520649, -7.888972 / 51.948658, -7.726512
Trail Management
Tipperary Section: South Tipperary Development CLG. Tel: 052 7442652 Email: info@stdc.
Waterford Section: Waterford LEADER Partnership. Tel: 058 54646 Email: info@wlp.ie
Facilities
In Cashel: Car parking, shops, restaurants, cafes, takeaways, pubs, accommodation 
At Cashel Trailhead: Car parking
In Ardmore: Car parking, shops, restaurants, cafes, takeaways, pubs, accommodation
At Ardmore Trailhead: Car parking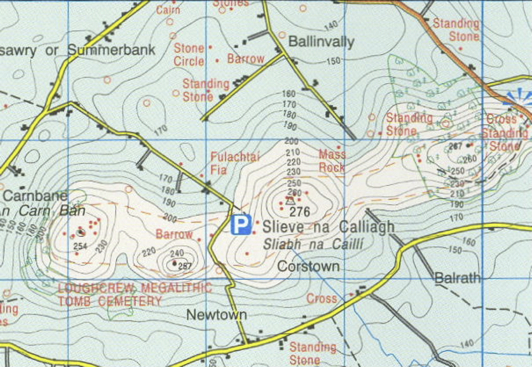 OSI Maps
Discovery Series Sheets 66. 74. 81 and 82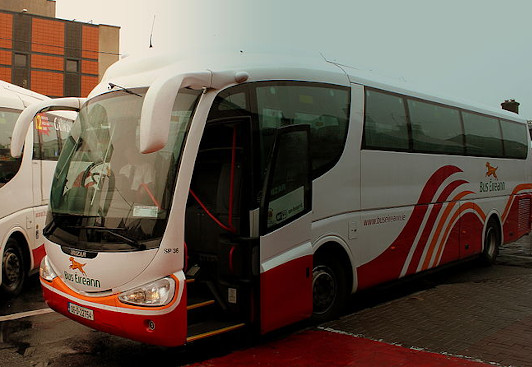 Public Transportation
Bus services available at Cashel, Cahir, Ardfinnan, Lismore, Cappoquin, Ardmore
Train services available at Cahir
Have you done this trail?
Tell us what you think