Nearest Town to Start
Dromineer
Grid Ref.
R 8126 8596 / R 8678 8130
Lat. and Long.
52.92442, -8.27947 / 52.88269, -8.19717
Facilities
At Start: Car parking at car park in Dromineer
Slí Eala is generally in very good condition. The majority of the walk is along the river bank. Caution to be taken as electric fences are present.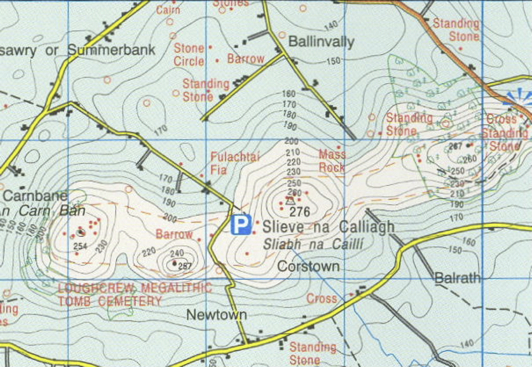 OSI Maps
Discovery Series Sheet 59
Have you done this trail?
Tell us what you think