Sheep's Head Way
From 8th July, due to tree harvesting on the route of the Sheep's Head Way at Barnagowlanes, the section over Mullaghmesha has been temporarily re-routed via the Mealagh Valley Community Centre and Ards, re-joining the route at Kealkil, and the same route will be in place for those travelling in the opposite direction. Please follow the diversion signs. We are sorry for any inconvenience caused.
***No dogs are allowed on the Sheep's Head Way***
Waymarking
Yellow arrow on black background
Nearest Town to Start
Bantry
Lat. and Long.
51.68096, -9.45466
Sheep's Head is the narrowest of the fingers of land that extend from the south west mainland of Ireland out into the Atlantic, between Bantry Bay and Dunmanus Bay. The Sheep's Head Way is 175km length in total. It is made up of the 88km circular walking route beginning in the town of Bantry in County Cork and running out along the north coast of the peninsula to the scenic lighthouse at the very tip before returning along the south side, passing through the pretty villages of Kilcrohane, Ahakista and Durrus, with the extensions to Drimoealgue and Kealkill to the north providing the additional 87km. The narrowness of the peninsula means that you are never far from the glorious Atlantic Ocean when you walk, even when on the outward stretch when you climb to the route's highest point, 300 metres above sea level, on the heathery Seefin ridge. The terrain is very varied, and includes old boreens, open grassy and heathery moorland, field paths, quiet country roads and some short stretches of woodland paths. The aggregate ascent over the whole route is 2460m, which includes a few long ascents. In good weather those who like the uplands can extend the ridge section of the route, or use a number of alternative loops. The remains of an old copper mine, a blow hole, stone circles, standing stones, high cliffs, a Napoleonic signal tower and old churches are some of the varied attractions to be discovered along the way, while careful observance and a lot of patience may be rewarded by the sighting of dolphins and whales off the westernmost tip of the headland. There are also some shorter loop walks connected to the Sheep's Head Way.
Maps and other information
Facilities
Car parking
At Start/Finish - on street in Bantry
28 kms or 31% of the Way follows local roads.
In case of emergency:
Bantry Garda Station: [027] 50045
Bantry Hospital: [027] 50133
Goleen Coast & Cliff Rescue: [028] 35318
Or dial 999 or 112 and ask for the appropriate emegency service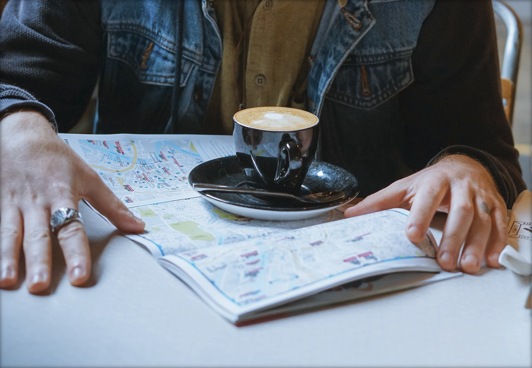 Map Guides
A Guide to The Sheep's Head Way Guide and A Map of The Sheep's Head Way - The Sheep's Head Way Ltd.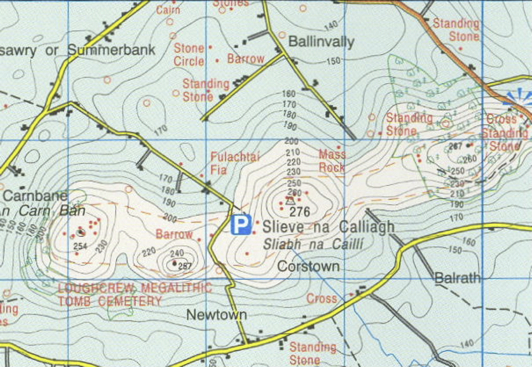 OSI Maps
Discovery Series Sheets 85 and 88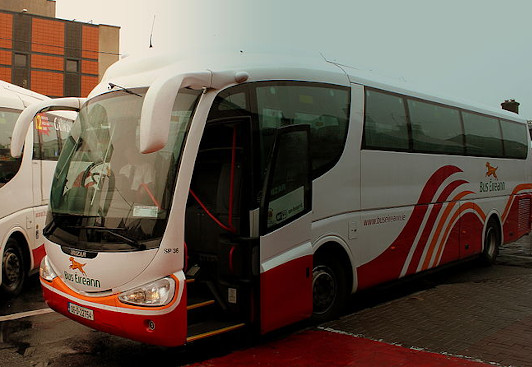 Public Transportation
Daily bus service from Cork to Bantry and on Saturdays from Bantry to Durrus, Ahakista, Kilcrohane. Check up to date timetables at Bus Eireann or call (021) 508188.
Bantry Rural Transport: Please check locally for timetables [027] 52727 .
Hackneys: There are numerous hackneys available - please ask locally.
Cork has an international airport and a ferryport at Ringaskiddy which connects with Swansea in Wales, and St. Malo, Roscoff and Le Havre in France.
Have you done this trail?
Tell us what you think