Nearest Town to Start
Newport
Lat. and Long.
53.9889231, -9.572291
This loop follows red arrows on old cattle road, track into forest, sandy road, green track, forest road and riverbank, mainly in forestry. It travels in a clockwise direction with some climbing and some descent passing Lough Aroher, looping around a hill and crossing a pass in the scenic and relatively isolated lowlands of the Nephin Beg Mountains. This is a lovely quiet secluded walk with pleasant views from the highest point. There are some boggy places and the first section approaching the lake may be prone to flooding in wet weather.
The terrain consists of riverbank, tracks, and forestry roads so hiking boots are recommended.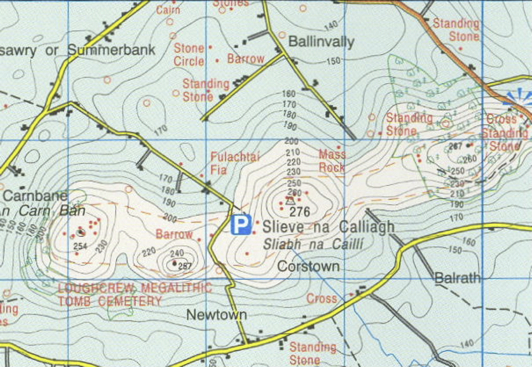 OSI Maps
Discovery Series Sheet 23
Have you done this trail?
Tell us what you think