Fastnet Trails - Butter Road Walk
Finish Point
Corner of East End Car Park
Nearest Town to Start
Ballydehob
Grid Ref.
V 989 353 / V 929 315
Lat. and Long.
51.526364, -9.542983 / 51.561769, -9.457873
This trail walk follows quiet country road with a section on the old 17th century green Bridle or Butter Road stretching from Kilbronogue to near Schull and passing several points of interest with great views of Schull Harabour, Long Island and Mount Gabriel.
Facilities
Car parking, shops, restaurants, cafes
Please keep dogs on leash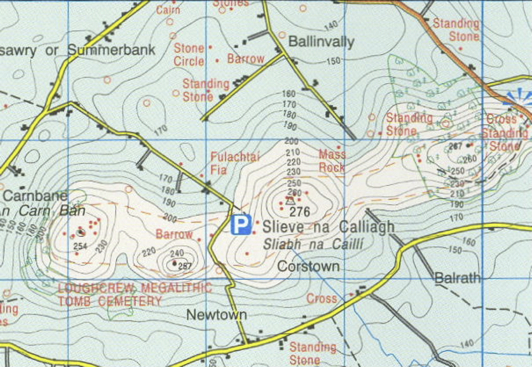 OSI Maps
Discovery Series Sheet 88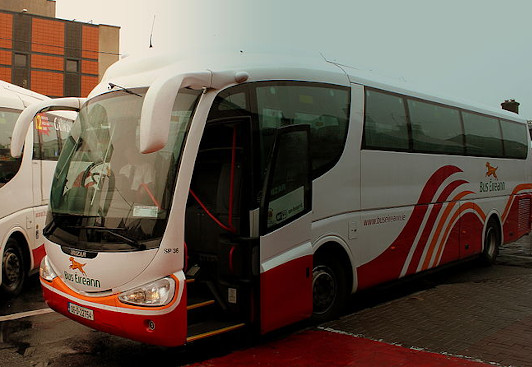 Public Transportation
Have you done this trail?
Tell us what you think