Waymarking
Green arrows on white background
Nearest Town to Start
Fanore/ Ballyvaughan
Lat. and Long.
53.1187, -9.28264 / 53.11697, -9.15226
This is a fabulous mostly off-road walk traversing the old famine green road high around Black Head, climbing to the top of the pass between Cappanawalla and Gleninagh Mountain, including some minor road and finishing through a hazel wood. Views over the Aran Islands, Galway Bay, Connemara and the hills of the Burren are spectacular.
Trail Management
Rural Recreation Officer, Clare Local Development Company, Clonroad Business Park, Clonroad, Ennis, Co Clare Tel: 065-6866800 Email: trails@cldc.ie
Web: www.cldc.ie/rural/
Uses green roads, minor roadways, woodland tracks.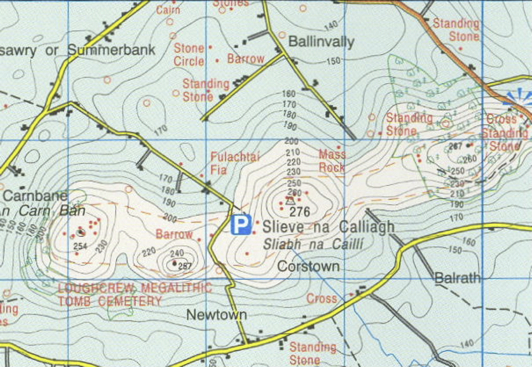 OSI Maps
Discovery Series Sheet 51
Have you done this trail?
Tell us what you think