Waymarking
Yellow arrow on black background
Nearest Town to Start
Killaloe
Lat. and Long.
52.80688, -8.44094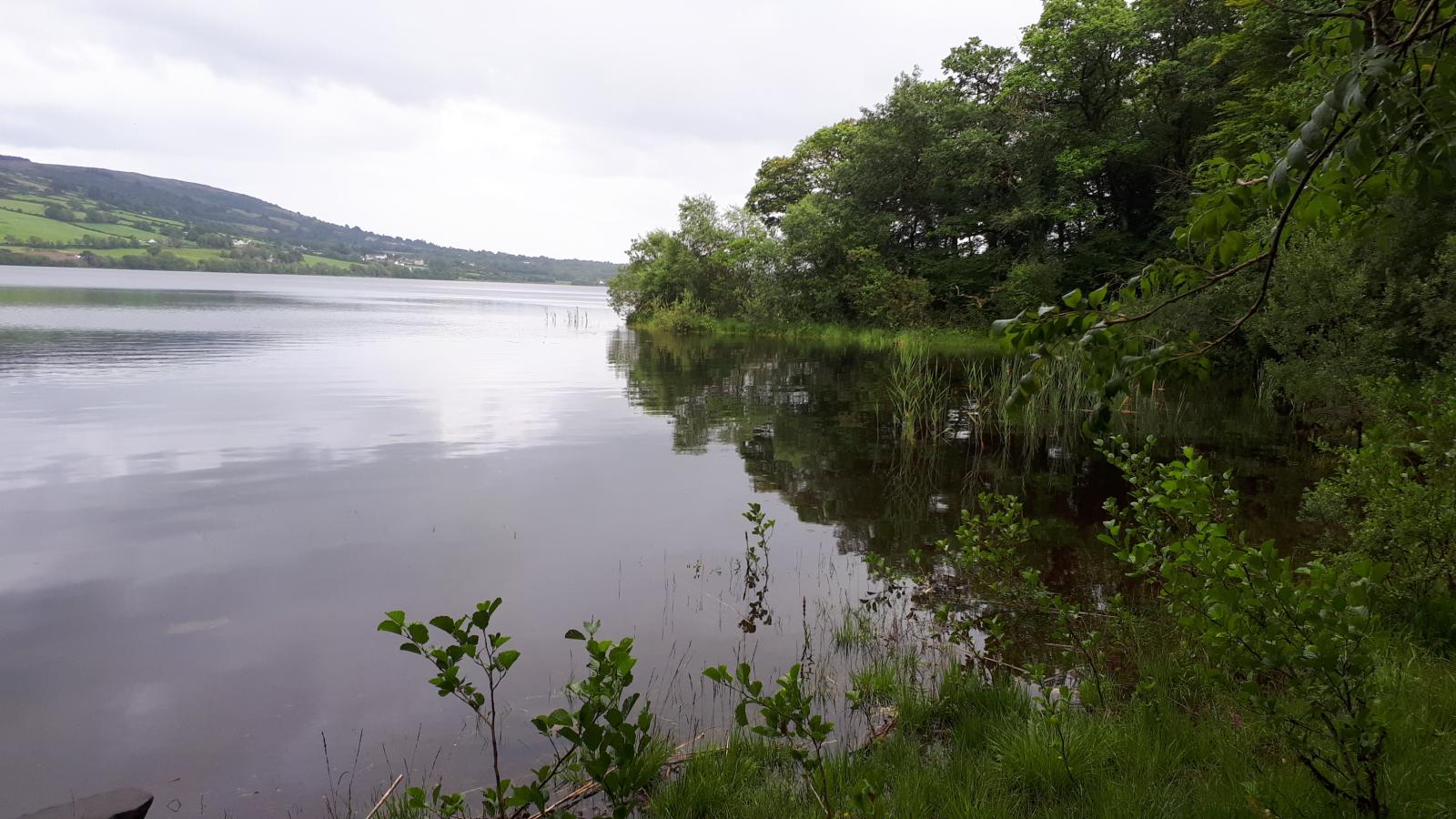 County Clare in Ireland is renowned for its great music, set dancing, and its unique limestone landscape. East Clare, however, presents another face of the county, a little known, hidden land, a district that has a character all of its own. A land of mountains and lakes, it covers roughly 400 sq miles, with the town of Ennis to the west, Limerick to the south, the Slieve Aughty Mountains to the north, and the broad reaches of Lough Derg forming its eastern boundary. The East Clare Way is a 180km circular walking route that wends its way through the wildest part of the region while touching on its many villages. Terrain consists of mainly quiet tarmac roads, forestry tracks, bog roads, open ground and field paths. Some sections off-road can be wet and muddy, and some road sections carry fast traffic. The aggregate ascent over the whole route is about 3000m, and although there are a few short, steep sections, there are no significant climbs. This is a route that will appeal to walkers who like a bit of wilderness and are interested in monuments of the past, as the rare hen harrier, the merlin and herds of Sika deer may be spotted along the way, which is scattered with dolmens, holy wells and ancient churches, one of which, at Tuamgraney, was frequented by the 11th century High King of Ireland, Brian Boru. Overnight accommodation options in the area are good. For information follow external link to Shannon Region Trails
Maps and other information
Facilities
Car parking
At Start/Finish - on street in Killaloe or in small car park beside bridge
95 kms or 53% of the Way follows local roads. Trail Surface issues
***Dogs not permitted on the East Clare Way***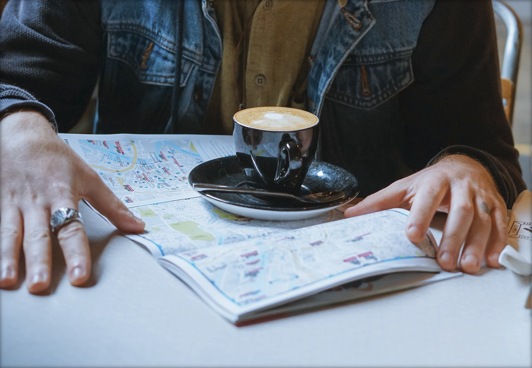 Map Guides
The East Clare Way Walkers Map Guide and An illustrated guide to the Long Distance Walking Route - published by East Clare Way Ltd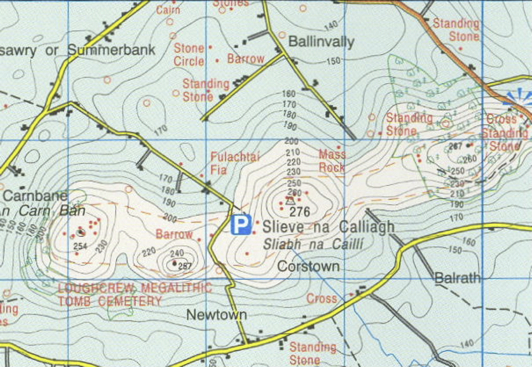 OSI Maps
Discovery Series Sheets 52, 53, 58 and 59* (*ca 1 km in Whitegate)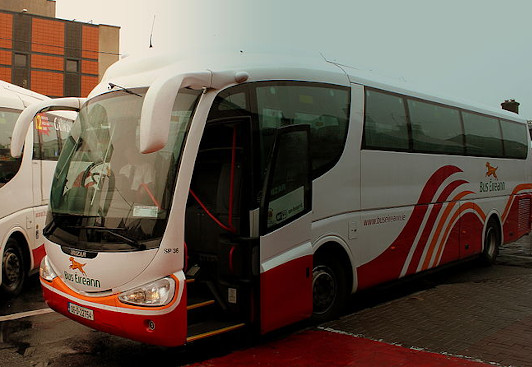 Public Transportation
At Start: Very limited bus service Check with Bus Eireann.
At End: Very limited bus service Check with Bus Eireann.
Have you done this trail?
Tell us what you think