Cosan na Naomh (Saints Road)
PLEASE NOTE: There is a temporary diversion of about 1km along the road from Leataoibh to the campsite at Gallarus. Please follow the signs indicating the detour. We apologise for any inconvenience.
Waymarking
Yellow arrow on black background
Nearest Town to Start
Ceann Tra/Ventry
Grid Ref.
W 382 004 / W 434 094
Lat. and Long.
52.132322, -10.3635696 / 52.2144974, -10.2925234
Cosán na Naomh is one of Ireland's most fascinating and beautiful old pilgrimage roads. It presents no major challenge, even for the casual walker, as it only climbs one hill and otherwise weaves its way gently up and down from the beach at Ceann Trá (Ventry) to the foot of Brandon Mountain. The scenery is spectacular with a constant vista of sea or mountain and often both.
Facilities
At Start: Car parking in car park at beach At End: Car parking in car park at Baile Breac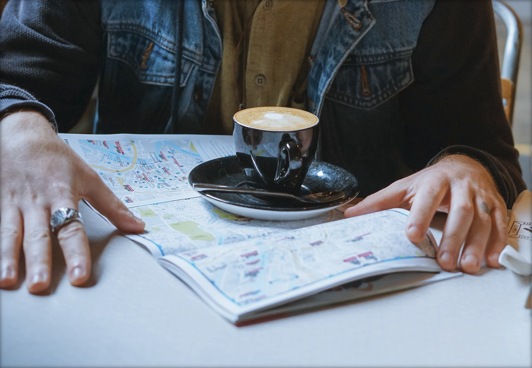 Map Guides
Medieval Irish Pilgrim Paths No. 1 - Cosan na Naomh - The Saints' Road, Dingle Peninsula, Co Kerry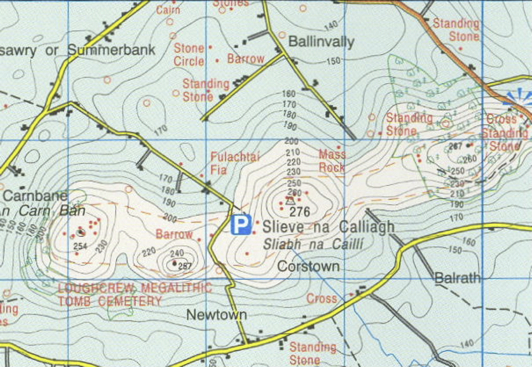 OSI Maps
Discovery Series Sheet 70
Have you done this trail?
Tell us what you think