Dogs Allowed
Under effective control
Start Point
At forest entrance near Cong Abbey
Finish Point
Forest Entrance in Clonbur Village
Nearest Town to Start
Cong Village
Grid Ref.
M 146 551 / M 098 559
Lat. and Long.
53.53964825, -9.28592055 / 53.54507434, -9.36098937
This trail follows forest road and path through a wide variety of native and exotic trees and shrubs in this wood between the villages of Cong and Clonbur, passing near a cave/sink and under two county roads. A large proportion of the wood is a Special Area of Conservation and, because of its conservation value, circa 293ha has been designated a priority woodland and a restoration life nature project is ongoing to remove exotic species. Signage along the route explains the restoration work undertaken.
Facilities
Cong and Clonbur Villages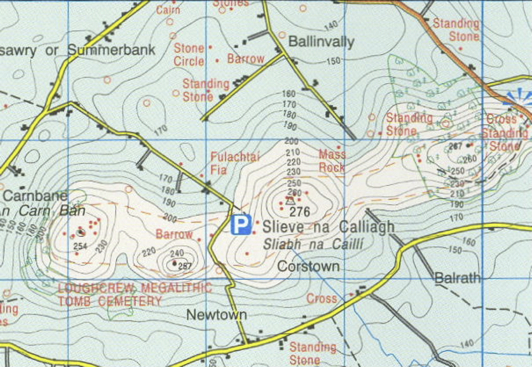 OSI Maps
Discovery Series Sheet 38
Have you done this trail?
Tell us what you think