Ballykissane Centenary Loop Walk
Waymarking
Red arrow on black background
Nearest Town to Start
Killorglin
Lat. and Long.
52.107911, -9.786657
This trail follows minor roads, the banks of the River Laune and an elevated flood defence bank as it takes the walker to Ballykissane pier, along the river shoreline with its abundance of flora and fauna, and back to the town, giving spectacular views of Callanafercy, Castlemaine, Keel, Cromane and the surrounding area as well as Killorglin Town towards the end. Stop for a while at the pier to view an information board, with details of the birds that nest and feed in the area, as well as the Centenary Monument which commemorates the deaths of several Irish Volunteers, the first casualties of the Easter Rising in 1916, who were in a car that plunged off the pier into the River Laune while on the way to make contact with Roger Casement and a German arms ship masquerading as the Aud.
Maps and other information
Facilities
Car parking, shops, restaurants, cafés, take-aways, pubs, accommodation, etc.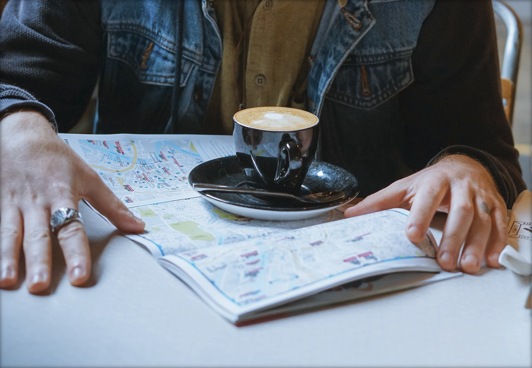 Map Guides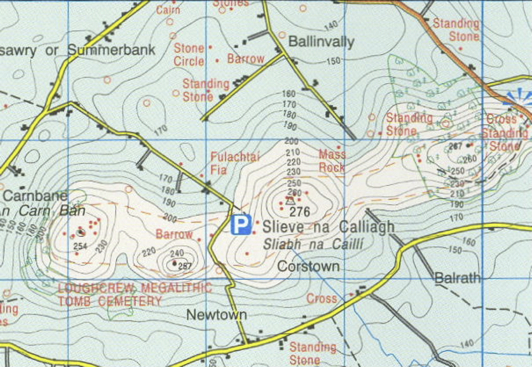 OSI Maps
Discovery Series Sheet 78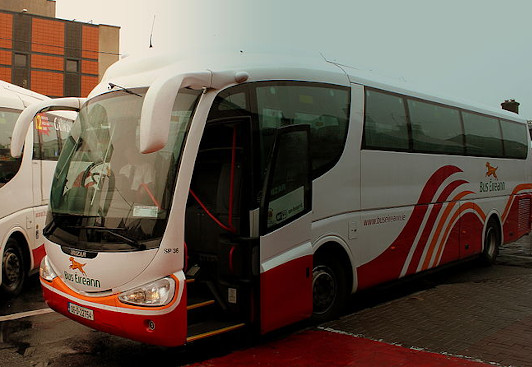 Public Transportation
Bus Eireann and Local Link Kerry buses stop in Killorglin
Have you done this trail?
Tell us what you think