Avondale Forest Park - River Walk
Dogs Allowed
Under effective control
Nearest Town to Start
Rathdrum
Lat. and Long.
52.9146364, -6.2250095
The River Walk, starting from the car park near Avondale House and including some steep descents and climbs, is the longest and hardest of the walks at Avondale. It passes a variety of tree species, goes along beside the river, under the Dublin to Rosslare railway line and past the deer pen and there is also an option to detour into Lover's Leap. There are magnificent river views.
Trail Management
Coillte, NTMK, Dublin Road, Newtownmountkennedy,
Co. Wicklow. Tel: 1890 367378 Fax: ++ 353 1 2011199
A great walk to enjoy all different species of trees including maple, beech, oak, Douglas and Silver fir, pines, cedars and larches. It is the hardest trail of Avondale with steep desecnts and climbs so strong footwear is recommened.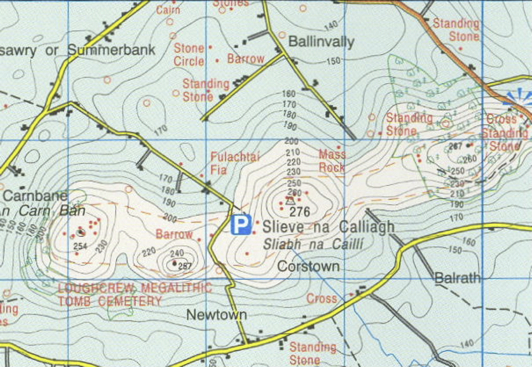 OSI Maps
Discovery Series Sheet 62
Have you done this trail?
Tell us what you think