Arklow Loops Glenart Walk
PLEASE NOTE: ACCESS TO THIS TRAIL HAS BEEN SEVERELY IMPACTED BY WORKS IN THE AREA.
Waymarking
Green arrow on black background
Nearest Town to Start
Arklow
Lat. and Long.
52.799941, -6.144013
This walk heads west from the trailhead and includes interesting variety as it takes you over the Nineteen Arches  bridge before following the river bank, crossing the Vale Road and passing through the Sunbeam Services Campus to a different environment when it reaches Coillte forest at Glenart where it makes a long loop before returning to the riverbank at Lamberton and on to the trailhead.
Facilities
Car parking, shops, restaurants, cafes, pubs, accommodation in Arklow Town
Car parking, toilets and cafe at trailhead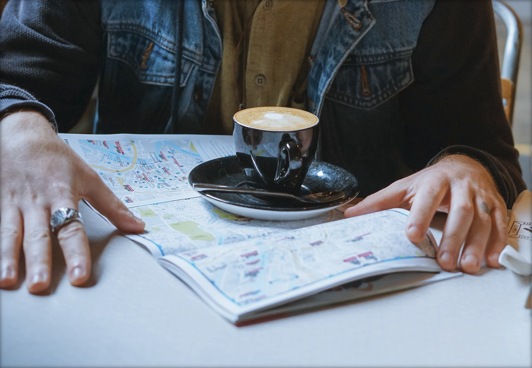 Map Guides
Arklow Heritage Walks & Trails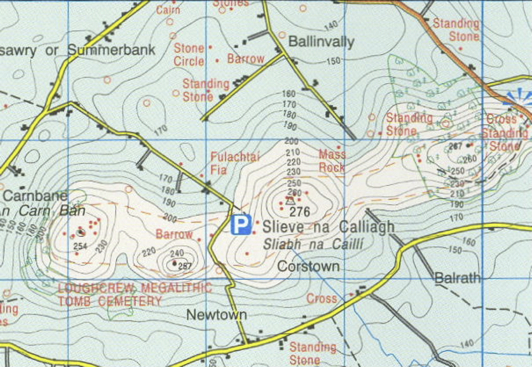 OSI Maps
Discovery Series Sheet 62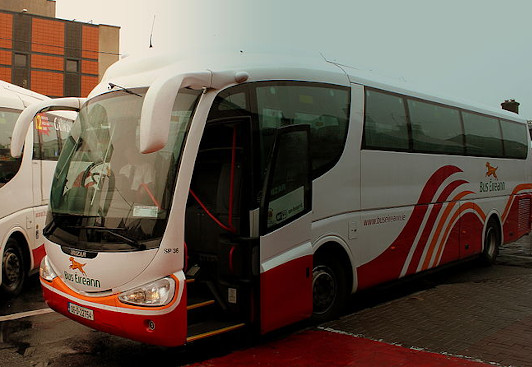 Public Transportation
Bus Eireann route 2 , Irish Rail Arklow
Have you done this trail?
Tell us what you think