Waymarking
Black arrow on yellow background
Nearest Town to Start
Dunhill
Grid Ref.
S 507 027 / S 500 989
Lat. and Long.
52.174041, -7.258907 / 52.140296, -7.270569
This walk follows the Anne River, meandering through forest and marshland on a specially constructed gravel path on the way to Dunhill Castle, passing many beautiful ponds which are home to a wide range of flora and fauna, including protected species. There are fine views throughout, including of the castle.
Trail Management
Willie Moore, Chairman, Anne Valley Farmers Group. 0872633083
Facilities
Car Parking
At Start - Ballyphilip Bridge
At End - Annestown Village
Car Parking, shops and restaurants/cafes at start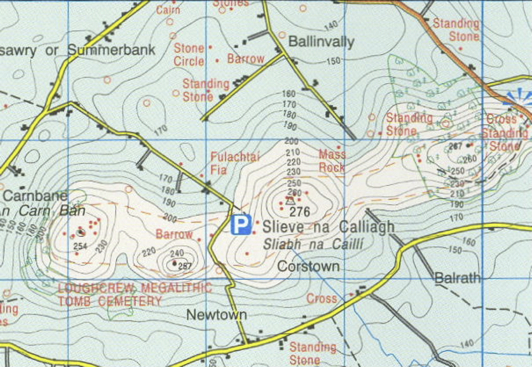 OSI Maps
Discovery Series Sheet 82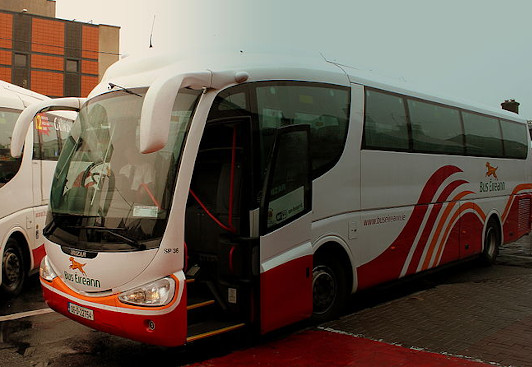 Public Transportation
Have you done this trail?
Tell us what you think