Trail Maintenance and Monitoring
Course Aim
This course is designed to equip learners with the knowledge to develop and implement a trail maintenance and monitoring programme.  
Course Topics
Why maintenance & monitoring of trails is important
The quality system for trails in Ireland
Trail maintenance and monitoring planning and implementation
Identifying issues on a trail
Record Keeping
Learning Outcomes
On completion of the course, participants will be able to:
Understand the need for routine maintenance and monitoring of trails
Develop and implement a plan for trail maintenance and monitoring on trails
Understand the relationship between maintenance and monitoring
Describe commonly encountered trail issues including potential hazards
Understand how to keep records of trail maintenance and monitoring
Target Audience
This course will be suitable for:
RSS, Tus and CE Scheme supervisors and staff
Local Authority staff
Forestry staff
Trail management committee members
Volunteers and other persons likely to be working on trail maintenance.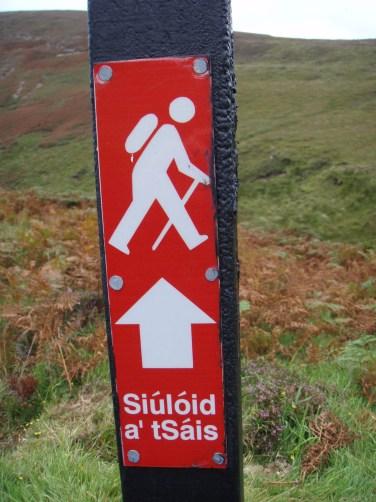 This course help me gain the knowledge around how to properly monitor and maintain a trail. I would definitely recommend to others. 
Trail Maintenance and Monitoring