Pilgrim's Road to Clonmacnoise
Waymarking
White signs blue text with bike symbol
Start Point
50 m east of Post Office in Ballycumber
Finish Point
Clonmacnoise Monastic Site
Nearest Town to Start
Ballycumber
Grid Ref.
N 207 306 / N 009 306
Lat. and Long.
53.32643948, -7.685424613 / 53.32439458, -7.988006044
This cycle runs along the crest of an esker following the route pilgrims took from Ballycumber to Clonmacnoise monastic site. It was dry underfoot with a wide view over the surrounding countryside, including stunning vistas of Mongan's Bog on the left, the Shannon Callows on the right and Clonmacnoise round tower ahead.
Facilities
In Ballycumber: Car parking, shop, pub, coffee shop serving breakfast, lunches and take-away menu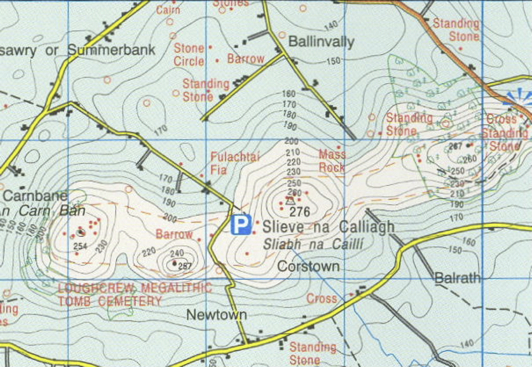 OSI Maps
Discovery Series Sheets 48 and 47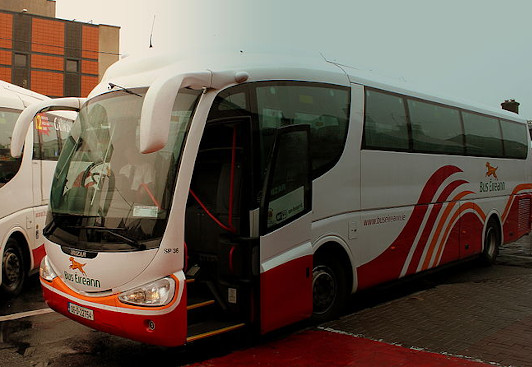 Public Transportation
To Ballycumber: Bus Eireann bus and Local Link Laois Offaly bus 
Have you done this trail?
Tell us what you think