Royal Canal Greenway Cycling Trail
This route can be joined at any location along its length
Waymarking
Green sign with white arrows
Nearest Town to Start
Maynooth/Clondra
Grid Ref.
N 938 373 / N 062 757
Lat. and Long.
53.378136, -6.590703 / 53.731201, -7.905641
Starting in Maynooth, the enchanting Royal Canal Greenway is ideal for cyclists of all ages and stages, bringing them on level towpath along the 200 year old canal through Enfield and Mullingar to Clondra in Co Longford, with cafes, picnic spots and attractions along the way. Rustic and industrial landscapes combine with rolling fields, pretty waterside villages, working locks and historic landmarks. Cycle between any of the main towns and return by train to where you started.  
Trail Management
Waterways Ireland Northern Regional Office
Tel: 071 9650562
Facilities
In Maynooth: All services
In Enfield: Car parking, shops, pubs, restaurants, cafes, take-aways
In Mullingar: All services
In Longford: All services
In Clondra: Pub, restaurant, guesthouse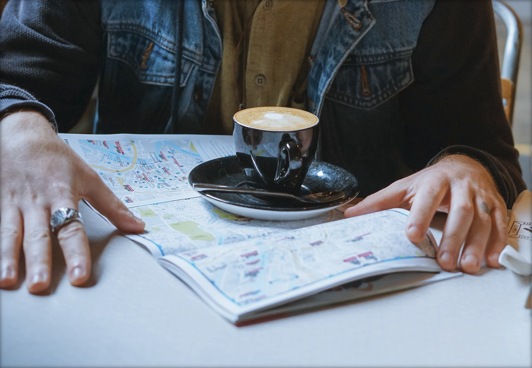 Map Guides
Royal Canal Greenway Guide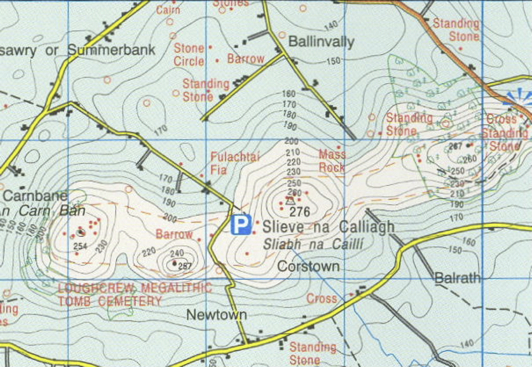 OSI Maps
Discovery Series 40, 41. 48 (ca 1.3 km on canal bank), 49 and 50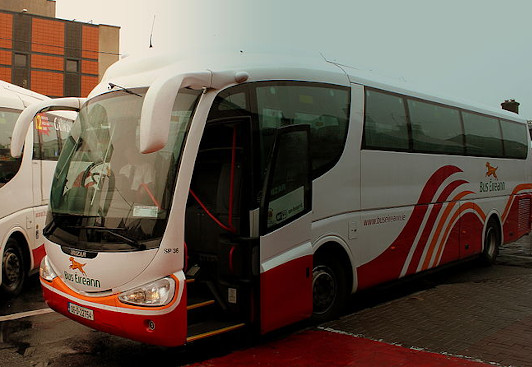 Public Transportation
Train to main towns
Dublin Bus to Maynooth
Bus Eireann to Maynooth, Enfield, Mullingar, Longford
Have you done this trail?
Tell us what you think