Monaghan Greenway Cycling Trail
This trail is wheelchair accessible. 
There are some road crossings and sections adjacent to traffic therefore it is strongly advised that children are accompanied by an adult on these.
Waymarking
surface waymarking - white painted arrows
Nearest Town to Start
Monaghan Town
Grid Ref.
H 681 351 / H 655 328
Lat. and Long.
54.259112, -6.95459 / 54.241, -6.994797
This charming greenway follows the route of the former Ulster Canal towpath in Monaghan Town's urban and rural landscapes and is generally flat with some gentle slopes, passing heritage structures along the waterway and quaint reminders of times past, including 3 bridges, a canal house and 2 locks.
Maps and other information
** Children should be supervised on this route as there are canal banks and road crossings**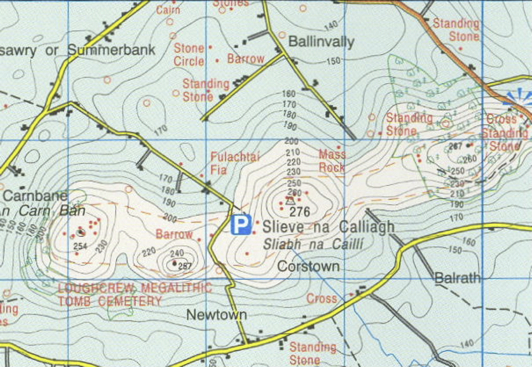 OSI Maps
Discovery Series Sheet 28A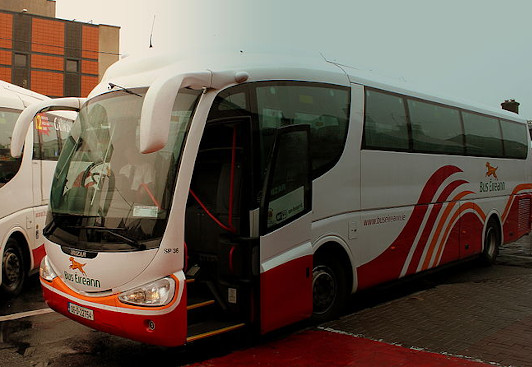 Public Transportation
Bus Eireann and McConnons buses
Have you done this trail?
Tell us what you think