Blueway Development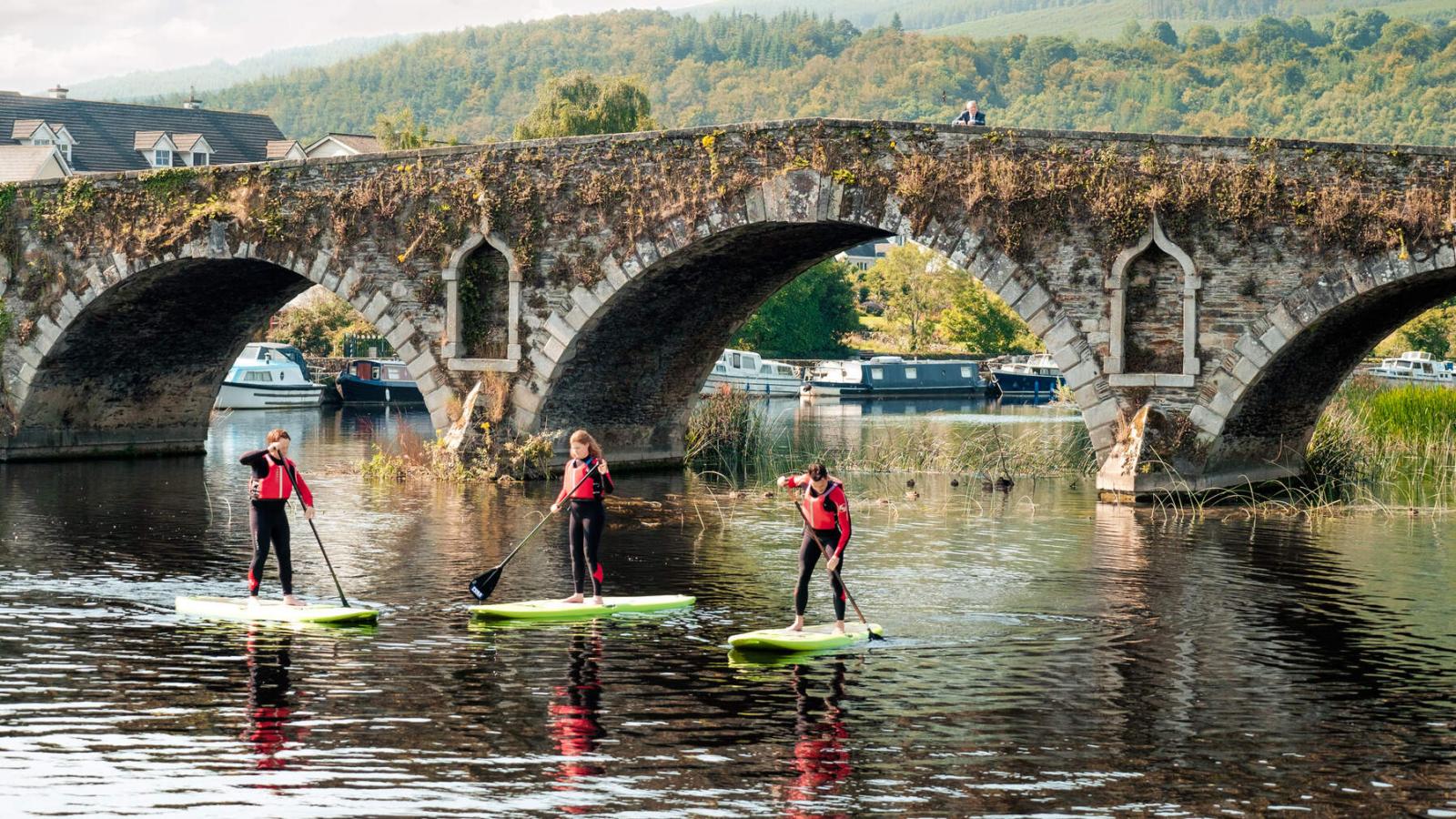 Blueways are a new tourism and outdoor recreation offering on the island of Ireland that aim to celebrate and promote our scenic inland waterways, lakes, rivers and coastal areas around the island of Ireland. Blueways also aim to encourage more people to experience and enjoy outdoor activities in water locations.
Blueways can be defined as "approved and branded multi-activity recreational trails and sites, based on, and closely linked with the water, together with providers facilitating access to activities and experiences."
Please note: There is now development guidance available and an accreditation process has to be followed before the Blueways name and brand can be used.