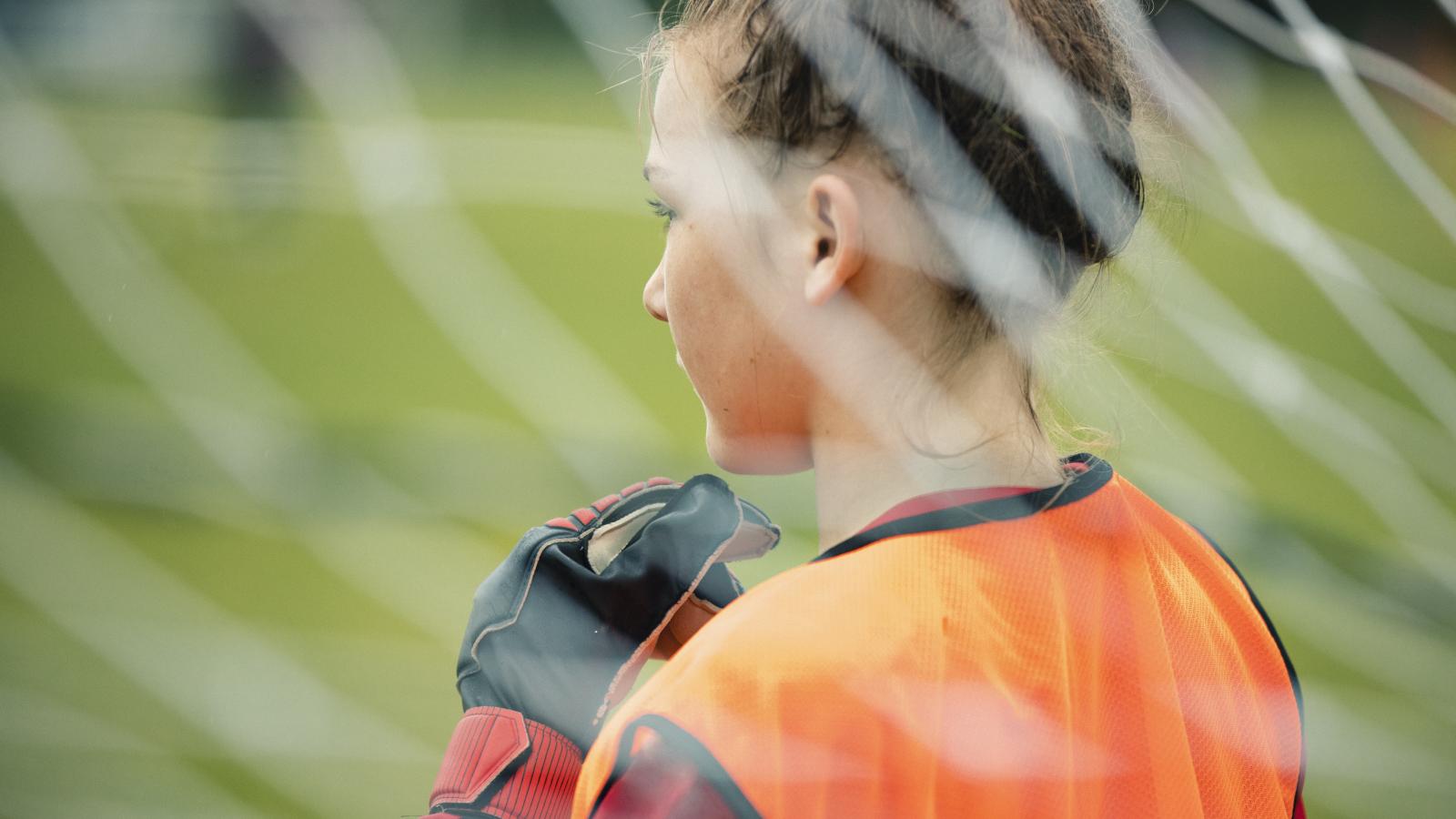 Sport Ireland Coaching Teenage Girls in Sport Workshop
Following the release of the Adolescent Girls Get Active Report, Sport Ireland are happy to announce that it will soon launch a Coaching Teenage Girls in Sport Workshop, designed specifically to support coaches of girls aged 12-17 years of age.
Developed by Sport Ireland Coaching in conjunction with the Federation of Irish Sport, the School of Health & Human Performance Dublin City University and Lifes2Good Foundation, the workshop was developed to enable coaches to create a positive experience of sport and physical activity for girls in their formative years and provide an environment where girls and young women can develop holistically.
The Children's Sport Participation and Physical Activity study, undertaken by Sport Ireland, Sport Northern Ireland and Healthy Ireland in 2018 highlights the dropout rate from sport for girls is higher than for their male counterparts. It is vital that we understand the coaching practices that support girls to start, and to stay in sport.
Central to this are coaches that create a positive environment that encourages safety, fun, and healthy competition. In addition, it is essential to employ supportive coaching practices that reward effort for trying a new skill over winning, encourage learning from mistakes while staying positive, and promote integrity and honesty. The workshop supports the 8 Key Principles of Success outlined in the Adolescent Girls Get Active Report.
A strong emphasis is placed throughout the workshop on supporting coaches to identify and engage in effective coaching practice reflecting the importance of the coach-athlete relationship, and specifically the role of the coach in a young girl's development. This involves employing a positive and athlete-centred coaching framework, to support the development of the autonomy, capabilities, and sense of belonging that underpin lifelong engagement in sport and physical activity.
Welcoming the announcement of the workshop Director of Sport Ireland Coaching, Michael McGeehin commented, "Sport Ireland Coaching in collaboration with Sport Ireland Women in Sport, the Federation of Irish Sport, Lifes2good Foundation and Dublin City University have developed the Coaching Teenage Girls workshop using evidence based practice to build a workshop that will support coaches working with teenage female athletes. This aims to improve the confidence and knowledge of coaches which, in turn, will promote the health and wellbeing of these female athletes and enhance their experience in their sport"
Mary O'Connor, Chief Executive Officer, Federation of Irish Sport welcomes the workshop, "The Federation of Irish Sport are delighted to have worked on this project with Lifes2good Foundation, DCU and Sport Ireland Coaching. We believe educating and supporting coaches of teenage girls will enhance the participant's positive experience of being involved with sport and significantly aid their retention in their given sport".
CEO of Lifes2Good Foundation, Maurice McQuillan added, "Lifes2good Foundation is enthused by this initiative, and happy to support it. We recognise the positive influence of sport in Irish communities. We know that there is an issue around female participation rates and "drop out" at certain ages. Female specific coaching can help address this issue. Through programmes like this we aim to promote greater enjoyment of sport and help widen access, and increase participation amongst girls and young women".
The workshop, suitable for coaches of girls aged 12-17 years of age in all sports, will be delivered through the network of Local Sports Partnerships commencing in June 2021.  Coaches are encouraged to follow their Local Sports Partnership social media channels to stay informed of upcoming workshop dates.
Details of all the Local Sports Partnerships can be found on the Sport Ireland website.