St Declan's Way
The majority (85%) of this trail is graded Moderate, however the section over the Knockmealdown Mountains (the remaining 15% of the total route) is graded Strenuous.
PLEASE NOTE: There is currently a diversion in place along St Declan's Way diverting walkers away from the Licky River. Update 19/10/23 - Please note, the footbridge over the Licky River has been washed away by the recent strom. Please follow the diversion signs provided.
Waymarking
Blue arrow on white background
Finish Point
St Declan's Monastery in Ardmore
Nearest Town to Start
Cashel
Grid Ref.
S 075 409 / X 188 774
Lat. and Long.
52.520649, -7.888972 / 51.948658, -7.726512
Some of the property traversed by St Declan's Way is private property. Access is available by kind permission of all the landowners/holders on the route. It is understood that persons entering do so by permission with consent of the landowner and no matter how often they enter, or in what numbers, they do not do so as a right. As further evidence of the permissive nature of the access, the route will be closed on the second Thursday in December of each year in agreement with the landowners/holders. Nothing in this notice shall impact or address any pre-existing public rights of way.
Trail Management
Tipperary Section: South Tipperary Development CLG. Tel: 052 7442652 Email: info@stdc.
Waterford Section: Waterford LEADER Partnership. Tel: 058 54646 Email: info@wlp.ie
Facilities
In Cashel: Car parking, shops, restaurants, cafes, takeaways, pubs, accommodation 
At Cashel Trailhead: Car parking
In Ardmore: Car parking, shops, restaurants, cafes, takeaways, pubs, accommodation
At Ardmore Trailhead: Car parking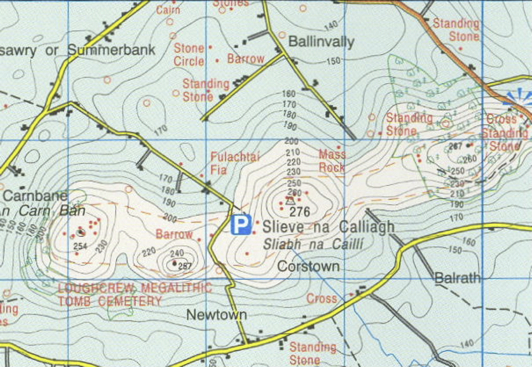 OSI Maps
Discovery Series Sheets 66. 74. 81 and 82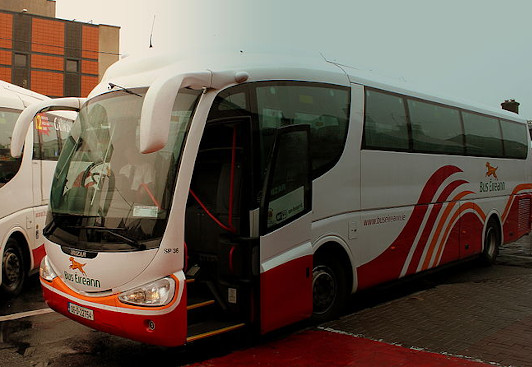 Public Transportation
Bus services available at Cashel, Cahir, Ardfinnan, Lismore, Cappoquin, Ardmore
Train services available at Cahir
Have you done this trail?
Tell us what you think