National Database of Sport & Recreation Amenities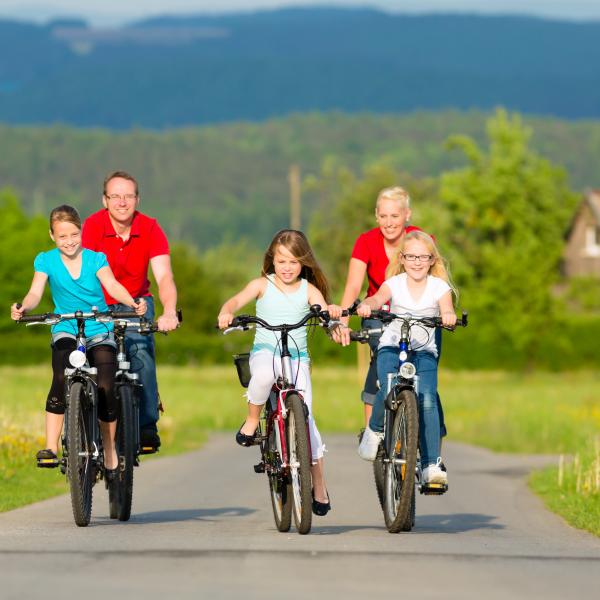 Where can I be active in Ireland?
Sport Ireland are leading on a very exciting initiative to develop a National Database of Sport & Recreation Amenities.
The database will include up-to-date, accurate information on opportunities to be active in Ireland, including:
1. Sports & Recreation
Pitches, Pools, Courts & Courses
Gyms, Halls & Studios
Surfing, Paddling & Swimming Spots
Clubs, Groups & Teams
... & much more
2. Public Places
Parks & Green Spaces
Beaches & Forests
National Parks & Nature Reserves
Playgrounds & Skate Parks
 ... & anywhere else to Get Out & Get Active
3. Trails
Walking Trails
Cycling Trails & Lanes
Horse Riding Trails
Paddling Trails
Greenways & Blueways
4. Amenities & Information
Parking
Toilets & Showers
Accessibility
Opening Hours
... and more
Public Hub
Everyone will be able to find suitable opportunities to be active through the easy-to-use, interactive hub. A user-friendly website and mobile app will make it easy to find a new place to go, club to join or challenge to accept.
Features will include:
Accurate, Up-to-Date Information

Interactive Map Search & Detailed Filters

Location & Directions

Reviews from Other Users

Photos & Videos

Tips & Tutorials on Sports & Activities
On a laptop or phone, this go-to resource will help everyone to find where to enjoy the leisurely activity or strenuous sport that's right for them.
This innovative and hugely important project will bring deep and wide-ranging benefits for individuals, communities and stakeholders alike.
Stakeholder Benefits
The National Database of Sport & Recreation Amenities will transform how recreational facilities are planned, funded and managed in Ireland. The database will provide rich data and useful tools for stakeholders to use in areas including:
Visualisation & GeoSpatial Analysis
Planning & Needs Evaluation
Data Sharing & Collaboration
Asset Management & Condition Surveys
Business Intelligence & Strategy
Data Management & Policy Requirements
See reports from previous project phases below if you are interested in more detail and examples.
Further Benefits
The system will also facilitate further important use-cases such as:
Social Prescribing & Healthcare
Emergency Services
Tourism
Open Data
Third-Party App Development
Following a detailed Feasibility Study and Pilot Phase, we are delighted to be currently working towards full implementation and look forward to launch!